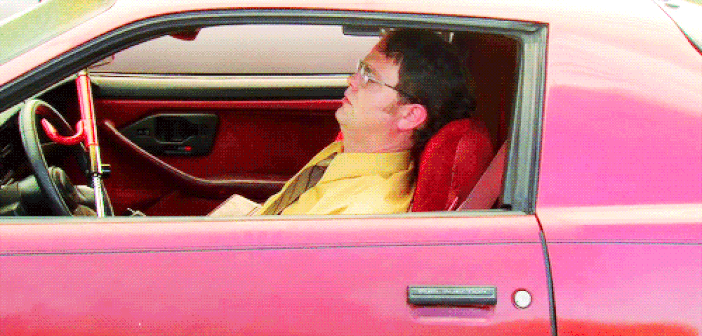 Everybody Hurts Right? Post convention blues have hit me hard! Dublin Comic Con 2017 is over and it's another year before the next one comes around! For the first time in a long time I found myself enjoying a convention, there was a fantastic atmosphere in the convention centre all weekend long.
So as I got ready for work this morning, I found myself feeling a little blue. Office attire instead of fabulous costumes. Porridge and juice instead of cold pizza and 3 coffees. The miserable walk to work instead of traversing crowds of cosplayers, fans and geeks!
So R.E.M.'s 'Everybody Hurts' is the perfect mopey track for the day ahead of me! I'm confident I'm not the only one with the con blues! Buck up, there are plenty of conventions ahead of us just down the road!
Editor-in-Chief, part-time super villain and hoarder of cats. If you can't find me writing, I'm probably in the kitchen!