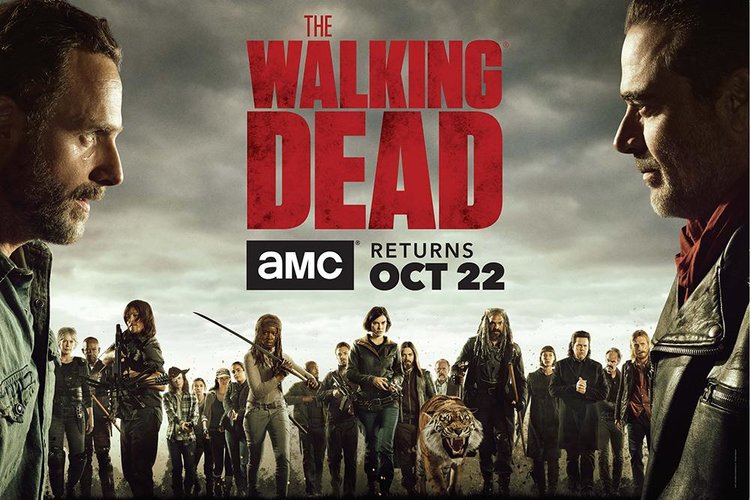 The Walking Dead's First Season 8 Promo Poster And Release Date Revealed
Walking Dead Season 8 Shuffles Closer
After a long period of silence following the series' lowest rated finale since season two, AMC have finally released a special Comic Con promo poster for season eight of The Walking Dead. According to the poster, the first episode of season eight is set to air on October 22. It also happens to be the 100th episode of the series!
While last season of The Walking Dead was far from great, and even further from the best the series has seen, this new new promo poster for the eighth season of the show does look promising. Sure, the finale of season seven was pretty awful and undoubtedly a let down with fans left hurt and disappointed when they were given a closing episode that offered little resolution after an otherwise dull enough season.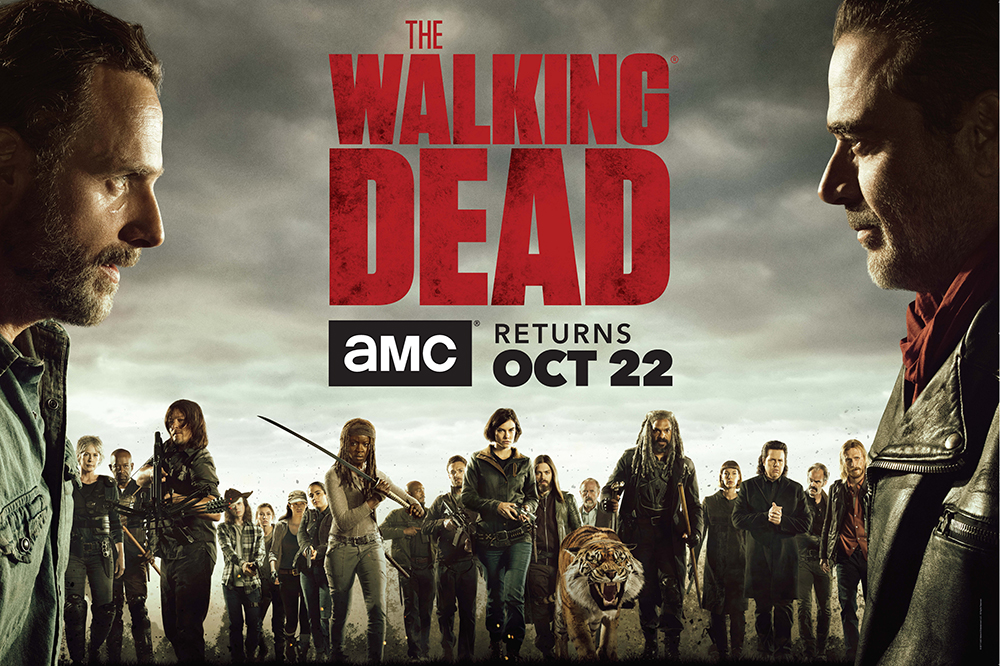 However, I think when fans look back on the season seven finale with a pinch of hindsight, it's a lot easier to look forward with a hopeful eye. Seeing as the last season's ending was so eventful, you can safely bet your money season eight will be action packed, and full of crucial events.
After things being left on such a rocky ending between Rick's gang and Negan's clan it'll be impossible for the two groups to ignore each other for much longer. As the poster suggests, Rick and Negan are set to clash and when they do it'll surely be epic.
What do you guys think, can the show redeem itself after last season? What do you think will happen in the next series? Let us know in the comments below!