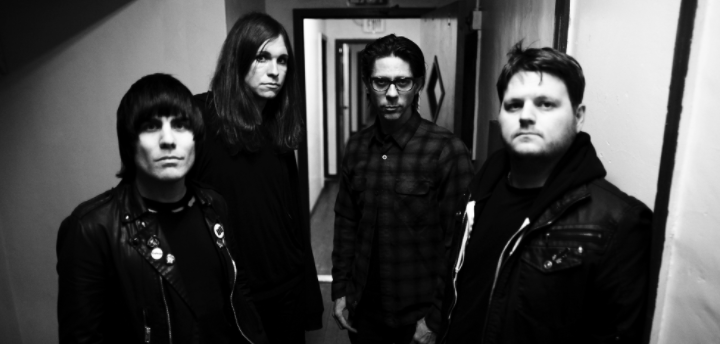 Saturday night I was at the 30th birthday party of one of my oldest friends. This morning when I woke up, my head was filled with thoughts of how much my life has changed in the last decade or so. mI went out for a walk, turned on Spotify and, to my delight, discovered one of my favourite albums was available again; White Crosses by Against Me! 
Funny thing is, White Crosses is a great album when you're in the mood for a little introspective thought. There is no song better for my nostalgic mood than track 2 and my choice for track of the day: 'I Was A Teenage Anarchist'.
'I Was A Teenage Anarchist' is a song about looking back to the person that you used to be. To that teenager you once were filled with dreams and designs on changing the world around you.
The line "Do you remember, when you were young and you wanted to set the world on fire?" is repeated and seemed to echo through my thoughts of retrospection. But, you know what? I do remember that kid. And he grew up into a person with a good job, and a far brighter outlook on the world.
Sure, a lot of things have changed in the last decade, but it was for the better. Join me in my nostalgia and check out the track below: