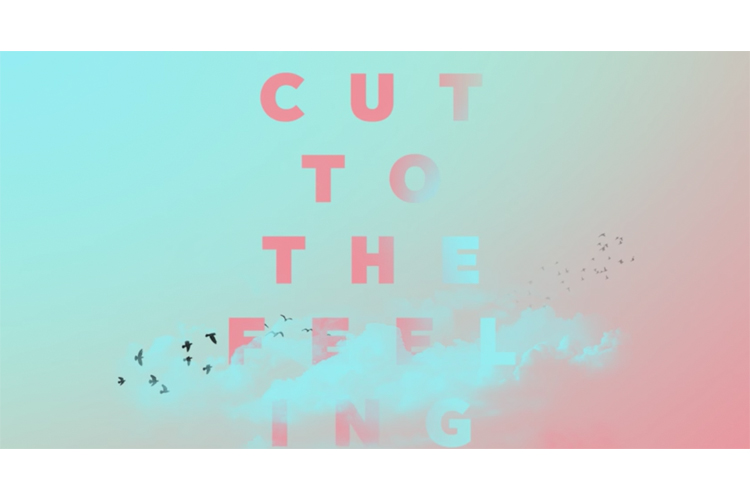 What's that Declan? You should listen to 'Cut To The Feeling' by Carly Rae Jepsen on loop all day? And you should also force the readers to also get this track stuck in their head? Well okay voices in my head that may or may not sound like Jepsen; you're the boss!
Jepsen is fast becoming the Queen of totally addictive smash hits. Her single 'Call Me Maybe' was played on continuous loop by radio stations across the world (you don't need to check that up, trust me it's a fact!).
The single is taken from the soundtrack to Ballerina which stars Jepsen as a supporting character.
Editor-in-Chief, part-time super villain and hoarder of cats. If you can't find me writing, I'm probably in the kitchen!