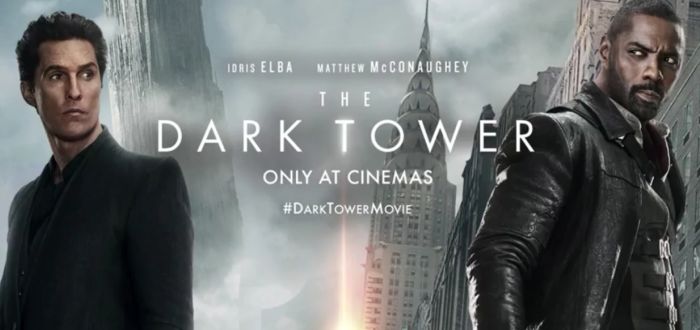 The Dark Tower Gets A Second Trailer
With a little more than a month for its release date it was about time we got another Dark Tower trailer, and here it is:
This trailer is a bit short compared to the other. And while the footage used is similar there are some new bits. The coolest bits here involve Roland's reloading tricks, as with the previous trailer.
The film now has a release date of August 18th in Ireland and other European countries. Usually I would be the first in line to watch it that day, but I'm not doing that this time. As a lifelong Tower Junkie I feel like I need to watch this the following day, on the 19th. It's ka.
Angry Spaniard, adoptive Irishman. Writer, reader, tea drinker and video game player/designer.