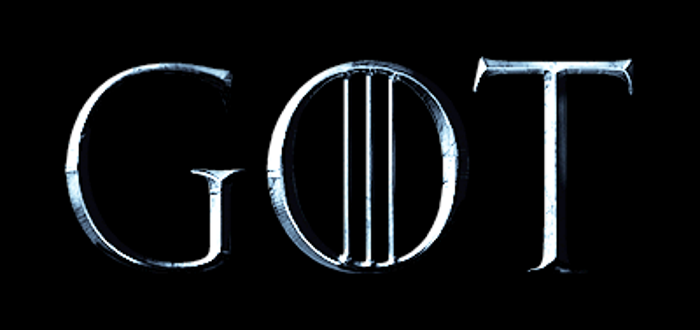 Pubs Ready Themselves For Game Of Thrones Return
We are all awaiting the return of the much loved Game Of Thrones later in the month, but several pubs around Ireland are also preparing themselves for season 7. Both Columbia in Mullingar and Scraggs Alley in Carlow Town are going to be showing the episodes of the highly anticipated new season.
It's a great way to watch the season; with some mates, FREE popcorn, nibbles and some pints. Check out their respective pages for more details.
Are there any other Game Of Thrones events going on in your area? Let us know. Game Of Thrones returns to Irish screens on Monday July 17!