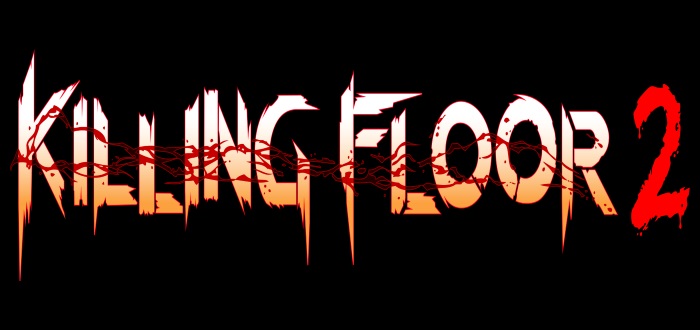 Killing Floor 2 Coming To Xbox One
Good news for people who love with blood and gore, Killing Floor 2 is coming to Xbox One this August. After previously releasing on PS4 and Steam, Tripwire and Deep Silver is finally bringing the title to Xbox One.
In Killing Floor 2 players are pit against the terrifying Zed. After Europe was overrun by these horrifying clones, there's only one solution. Absolute extermination! Players have to exterminate waves of Zed in various outbreak zones. With a mix of weapons between modern assault rifles to some creative improvised solutions, players will shoot, slice and blow their way through the hordes. If only it were this much fun in real life!
Not content with just porting the game, the developers over at Tripwire Interactive have added a few extra goodies. In addition to the previous arsenal of weapons and game modes, the Xbox One version of the game will come with a new weapon called a Freezethrower which will spray zeds with liquid nitrogen. The Freezethrower will also come equipped with several skins to customize its appearance. Furthermore, Xbox One players will be able to outfit themselves with the brand new Wasteland Armor.
Killing Floor 2 will release on Xbox One on August 29th and cost roughly €39.99 and includes all previously released content packs including The Tropical Bash, The Descent and elements of The Summer Sideshow.