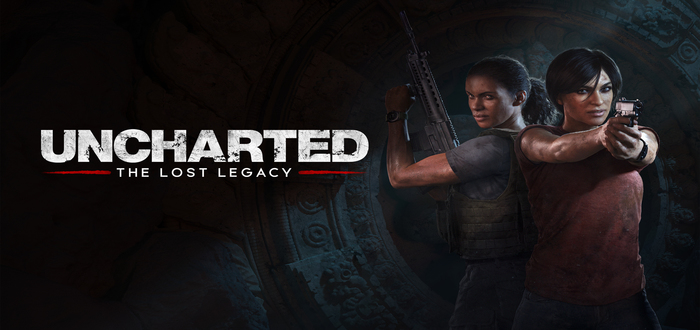 Sony Releases Gameplay For Uncharted: The Lost Legacy
With Naughty Dog set to release its latest entry to the Uncharted series, Sony has decided to tease fans with a gameplay trailer. Uncharted: The Lost Legacy focuses on Chloe Frazer as she seeks the Tusk of Ganesh in the mountains of India. As the first game in the series not to feature Nathan Drake, fans have been paying close attention to it. No matter the franchise, spin offs tend to receive lukewarm receptions from fans.
Well, the good news is the latest trailer should assuage some fears. The trailer, seen below, shows off gameplay from the Western Ghats level. With some new features and snappy dialogue, Uncharted seems to be heading in the right direction. The Lost Legacy boasts a large open world to explore and beautiful vistas to see, keeping everything the fans love and adding a little extra. As seen in the trailer, players can mark new locations on the map. This adds to the feeling of exploration and discovery for the player. Furthermore, the combat looks set to be awesome. Players will find plenty of areas to navigate to subvert the enemy or gain the upper hand.
Uncharted: The Lost Legacy releases next month on August 22nd as a PS4 exclusive. Will you be among the first to pick it up? Let us know in the comments below and on our Facebook page.