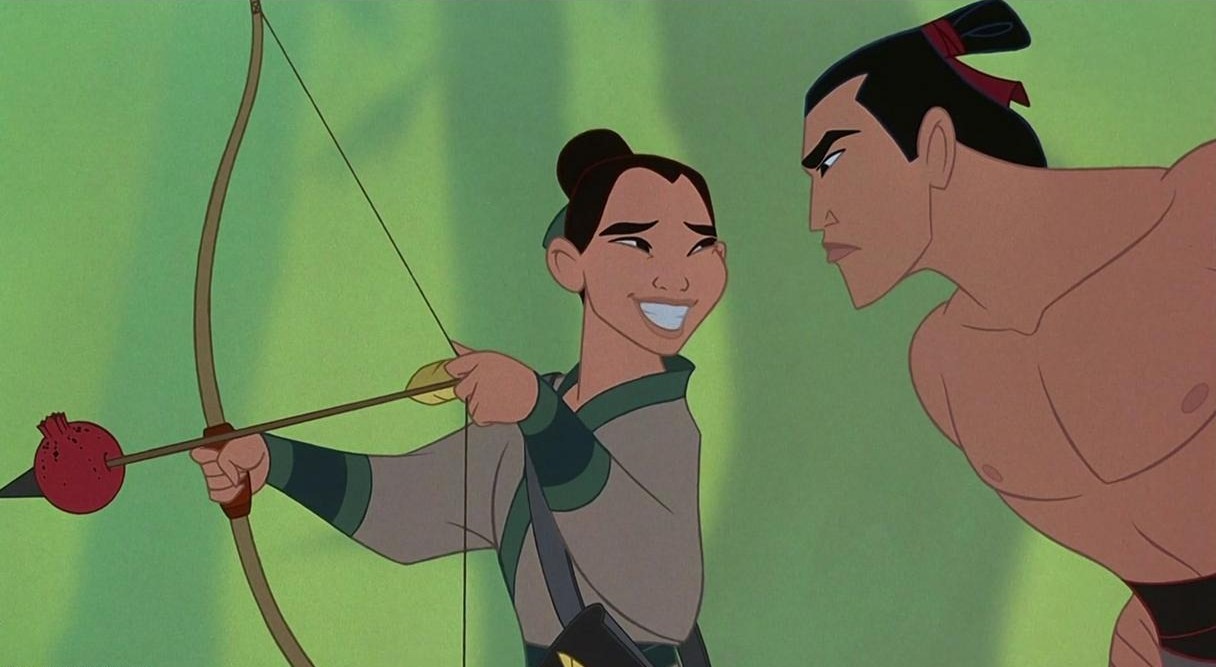 'I'll Make A Man Out Of You' – Mulan OST – Track Of The Day
Mister, I'll Make A Man Out Of You
It's Monday and we are all in need of a little motivation. Well I am anyway! Anyone who doesn't need motivation is either a monster or a robot! For the rest of us scrubs, the Mulan OST holds the perfect song to get you up and out there!
So if you need to be as swift as a coursing river! Or need the force of a great typhoon! Hell I need the strength of a raging fire just to make it to lunch. 'I'll Make A Man Out Of You' is the right remedy for a miserable Monday!
Editor-in-Chief, part-time super villain and hoarder of cats. If you can't find me writing, I'm probably in the kitchen!