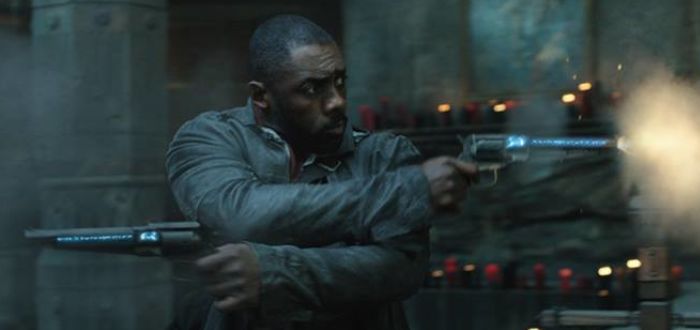 With less than a month for The Dark Tower to hit Irish cinema screens I wondered something. How long would the film be?
We have some answers for that now, it's 95 minutes long. The information shows up both in the BBFC and IFCO websites so it seems legitimate.
It's a strange move, considering all the reshoots the film had. I expected the film would be over two hours long, so in the end this might be a good thing. For example, Dunkirk is not even two hours long and it packs quite a punch, and it's all I expect from The Dark Tower.
This is an introduction to the franchise anyway, we're hopefully getting some miniseries and other movies to go with it. It makes sense to start small, after all The Gunslinger was a short book in comparison to the rest of the series.
Also, new featurette!
Angry Spaniard, adoptive Irishman. Writer, reader, tea drinker and video game player/designer.