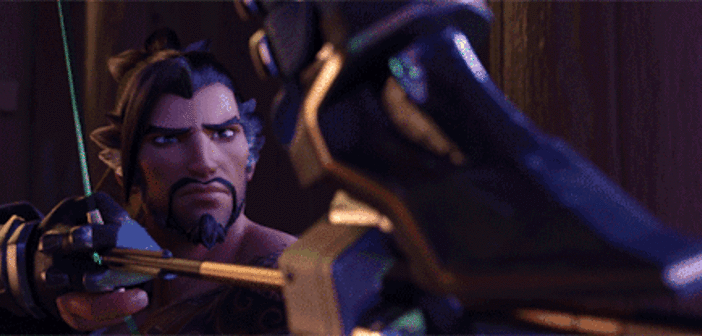 Overwatch Be With You
To say nerds are a devoted bunch is an understatement. We already have officially recognised religions for Jedi, Sith and Trekkies. Well, good news! We have one more fandom religion to join for fans of the gaming giant Overwatch.  
Recently, Brazil signed off on official paperwork to enact the "National Church of Hanzo" as a recognised religion. The paperwork (written in Portuguese) can be seen below.
In order to join the Church of Hanzo, you must play at least one game of Overwatch. Alternatively, you may play Paladins if you cannot afford a copy of Overwatch. As part of the Church of Hanzo, followers can request Tuesdays off work for religious reasons. Religious reasons being "to play Overwatch". It also states that uttering the words "Hanzo main" is grounds for excommunication.
Cast The First Arrow
While done mostly for laughs, the establishment of the church also sheds light on a big loophole in the Brazillian government. Writing in a blog post, the fan who registered the church, Mateus Mognon points out that in order to start a religion in Brazil, all you need is an address, five witnesses, a lawyer's signature, a written statute, and to pay some fees. After that, you are exempt from any state taxes on the grounds of running a religious institution.
Mognon notes that while the Constitution does help to protect religions from persecution and grant them legal rights, the law is open to abuse. Less scrupulous individuals can easily use this law to evade taxes or launder money.
With any luck, a stunt like this is enough to see some reform in the laws. Would be a shame if everyone and their aunt were starting religions every week. That said, taking Tuesdays off to play Overwatch sounds like a pretty great idea. I might even sign up!
How about you, readers? Will you take up the bow to join the Church of Hanzo? Will you spend your life calling every lucky shot you land "Simple geometry"?
Let us know in the comments below and on our Facebook page.