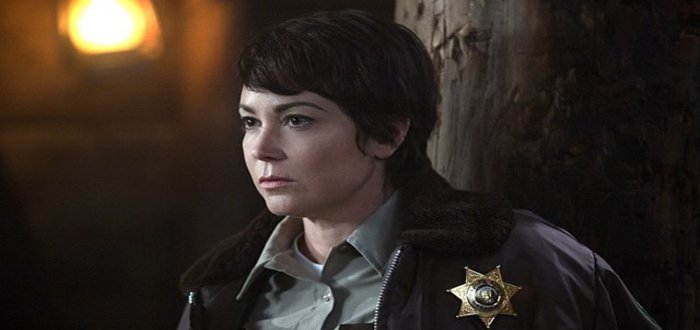 Carry On My Wayward…Daughter!
Supernatural, The CW network's never ending fantasy horror show is getting a spinoff! With how popular the show is it's about time it got a proper spinoff, unlike Supernatural: Bloodlines, but uh, we don't talk about that.
With the upcoming 13th season slated for airing in October, the season will feature an introduction to the spinoff, Wayward Sisters, in the way of a backdoor pilot. Wayward Sisters will star and center on Kim Rhodes' character, Sheriff Jody Mills as "a group of troubled young women… orphaned by supernatural tragedy" come under her care.
Andrew Dabb, Robert Singer, Phil Sgriccia and Robert Berens, all showrunners for Supernatural will be executive producers for Wayward Sisters. Dabb and Berens will script the backdoor pilot.
There is no confirmation yet that the spinoff will run for a full season. However it's been noted that if it does, they plan to bring back and include other familiar Supernatural characters.
Does Wayward Sisters sound like something up your alley? Let us know in the comments!
Just perpetually screaming about fictional boys