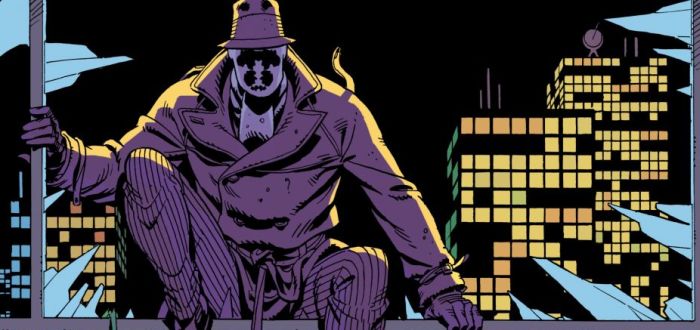 Damon Lindelof To Adapt Watchmen For HBO
Will You Watch The Watchmen?
A while back Zack Snyder was in talks with HBO. They wanted to make a Watchmen TV series, but the project stalled. At least until now.
While Snyder is no longer involved with this project there's a new showrunner for it. None other than Damon Lindelof.
Lindelof has just wrapped three seasons as showrunner of The Leftovers for HBO, so it's evident that they trust him. Apparently they haven't confirmed anything from the channel about episodes, actors or even if this project is a thing so as usual we should take this with a pinch of salt.
Only thing it's safe to assume is Alan Moore's reaction, will be something like this:
Angry Spaniard, adoptive Irishman. Writer, reader, tea drinker and video game player/designer.