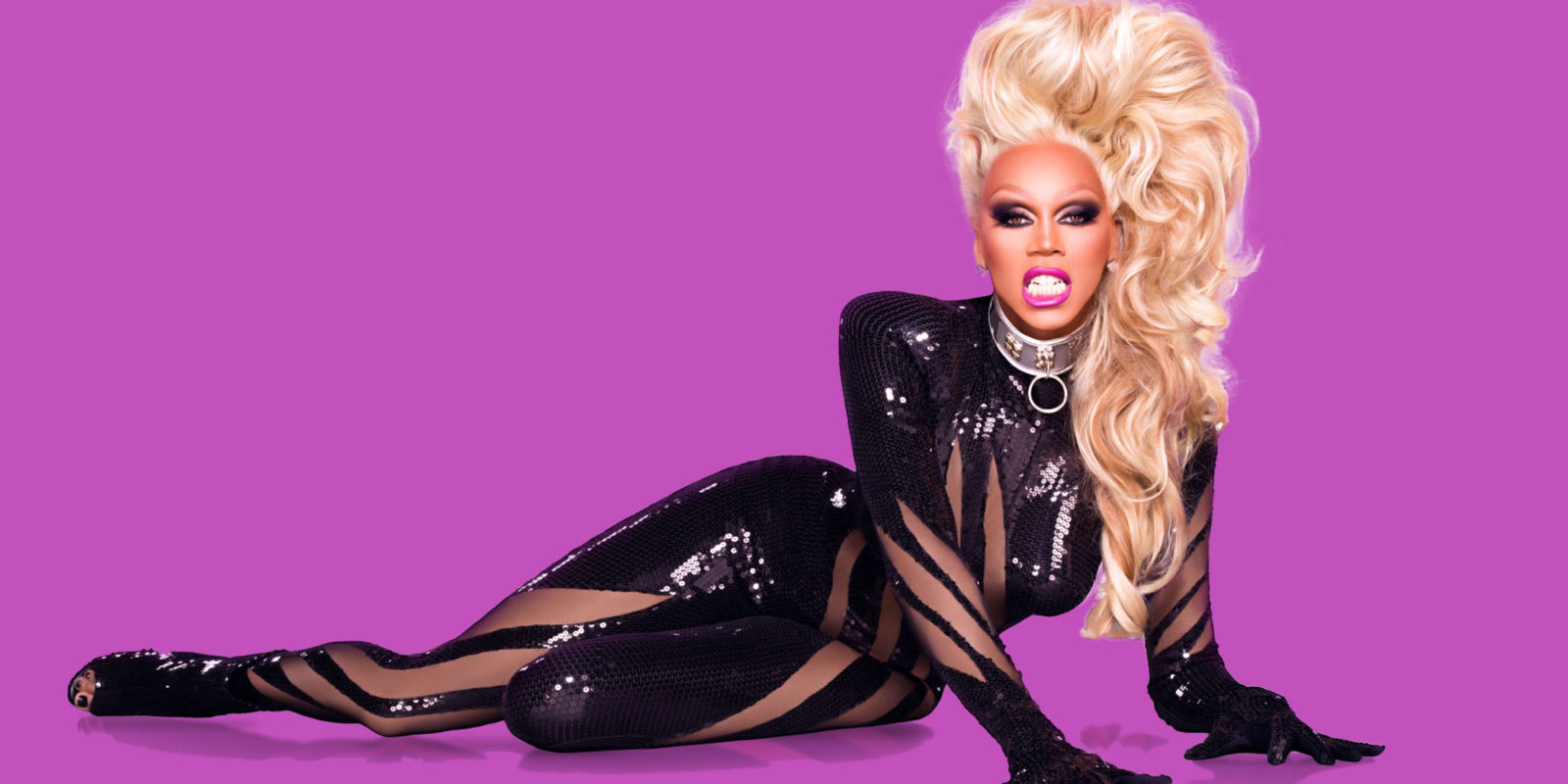 I'm getting into Pride mode a little later than usual! Well that doesn't matter! Pride is about celebrating and standing up to be counted, the LGBT+ are here and we're not going anywhere! Today's track of the day helped put a little pep and sass into my walk to work.
The Mother of all Drag Queens, RuPaul tells us all to 'Sissy That Walk'.
Happy Pride!
Editor-in-Chief, part-time super villain and hoarder of cats. If you can't find me writing, I'm probably in the kitchen!