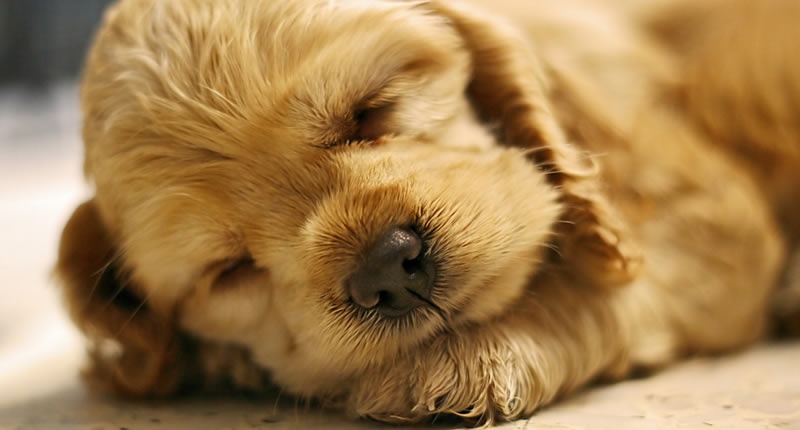 Puppy Time! – EwTube
It's too hot outside. Sleep is a nightmare in this heat. You're tired, cranky, sweaty and gross. But there's one thing that I know will cure your woes. Puppies! To me, there is not a problem that can't be solved by than a puppy acting an absolute fool, so to brighten your day I've picked out some of my favourite videos starring mans best friend.
Fetch Fails
I cannot tell you the amount of times I've watched my dog open his mouth for treats only to see them smack off the side of his mouth. Despite being trained to catch things, there are times dogs just cannot grasp the situation. Enjoy this compilation, my favourite is the pug who can't quite reach.
Pug Party – God Is Dead
A warning on this one. Your ears might get shot by this woman's voice. However, her dogs reaction to her voice via closed captions is simply hilarious. I have yet to watch this video and not laugh my ass off.
Good Boy!
I really wish I could teach my dog to do this. I can barely get him to sit. Licking a plate is the closest he comes to loading the dishwasher.
Puppy Attacks Rottweiler
It's safe, I promise! Nothing bad happens to the puppy! He just viciously attacks this fully grown rottweiler with all his might! Gotta love it when the puppy thinks he can win a fight against a giant.
Flowers Are Scary!
I cannot tell you how happy I was when my favourite Hearthstone Youtuber, Kripparian, got a new puppy. His girlfriend started a channel devoted to cute things this tiny Corgi and their gigantic German Shepherd does. In this video, the Corgi meets flowers for the first time.
How about you folks? Any cute puppy videos you think we should see? Be sure to link them on our Facebook or in the comments below!