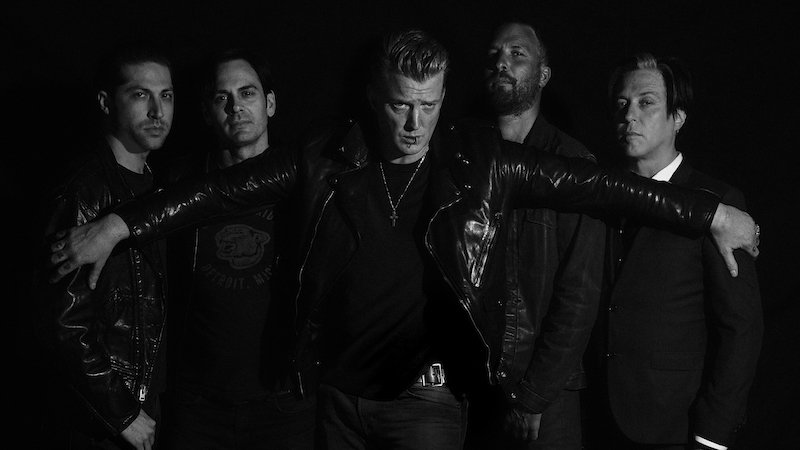 21With Queens Of The Stone Age releasing their new album Villains on 25th August 2017, I figured their new song 'The Way You Used To Do" would be the perfect choice for Track Of The Day.
'The Way You Used To Do' is the first single from the upcoming album Villains and has more of a pop sensibility than most of Queens Of The Stone Age's other music.
This new found pop edge is in part due to the fact that Mark Ronson, best known for his work with the likes of Christina Aguilera, Amy Winehouse, Adele and Bruno Mars, is the producer for Villains.
Check out the track below, and don't forget to check out the new album Villains when it releases this Autumn.
Those of you out there who are interested in seeing the band in flesh will be happy to know, Queens Of The Stone Age are playing the 3 Arena in Dublin on 24th November 2017.