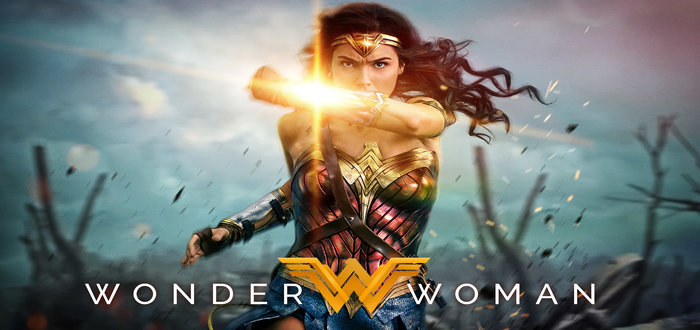 Wonder Woman Merchandise – Must Have
It just dawned on me that Wonder Woman is out in less than a week. With the impending release, there is quite a bit more merch out there than there was before. Although Princess Diane of Themyscira is a bad ass in her own right, it's harder to find merchandise for her than her Justice League team mates.
For this week's Must Have, I am looking at the most eye-catching Wonder Woman items that I have stumbled upon. Wonder Woman is such an icon for so many out there and it's so good to see her brought to the silver screen once again. After so many Batman and Superman movies, it's a breath of fresh air. If you tend to believe movie reviews, then it looks like fans are in for a treat.
Although most of the items centre around clothes, cosmetics and more stereotypically feminine items, I personally am not complaining. I do like comic book themed clothing and cosmetics so I feel like I've hit the jackpot!
All of the goods can be found at Hot Topic, the figurines at DC Collectibles and the makeup brushes at Luxie Beauty.
Out of all of the items shown, which one do you like the most? Are you looking forward to the Wonder Woman movie? Let us know in the comments below!