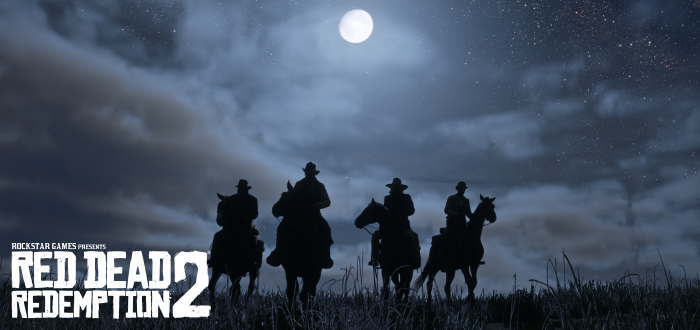 Ok, let's get this out of the way. Red Dead Redemption 2 has been delayed. The news comes via a blog post from publisher Rockstar. Rockstar always play to their own rules and they are not shy of pushing a release date for a game, in order to make the best product possible. Originally slated for Autumn 2017, it has now be delayed until Spring 2018.
It was stated in the announcement that – "We are very sorry for any disappointment this delay causes, but we are firm believers in delivering a game only when it is ready. We are really excited to bring you more details about the game this summer."
As a consolation, Rockstar also released some new screenshots of Red Dead Redemption 2.
Red Dead Redemption 2 will release on PlayStation 4 and Xbox One in Spring 2018.