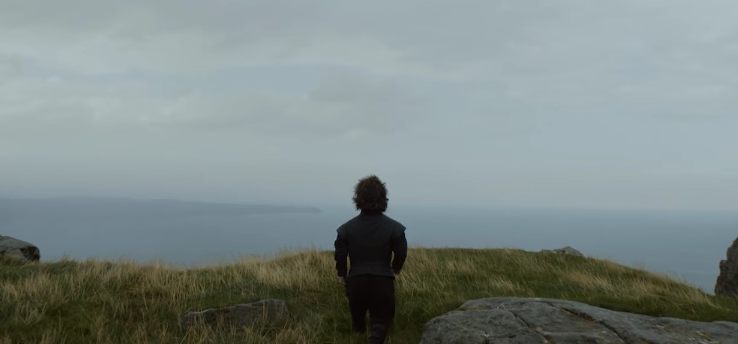 Game Of Thrones Season 7 Trailer Is Here!
Okay, deep breaths. The official trailer for Game of Thrones season 7 has just dropped… and it's epic!
The new season premieres in July, so if you spend every day leading up to that watching the past 6 seasons of Game of Thrones then you MIGHT be up to date on time. I dunno, we're not great at math. Either way, if you've never watched GoT before, NOW is the time! And if you're mega fans like us, get hyped because DRAGONS! BIG ONES!
What do you think of the trailer? Who do you want to win the game of thrones? Let us know in the comments!