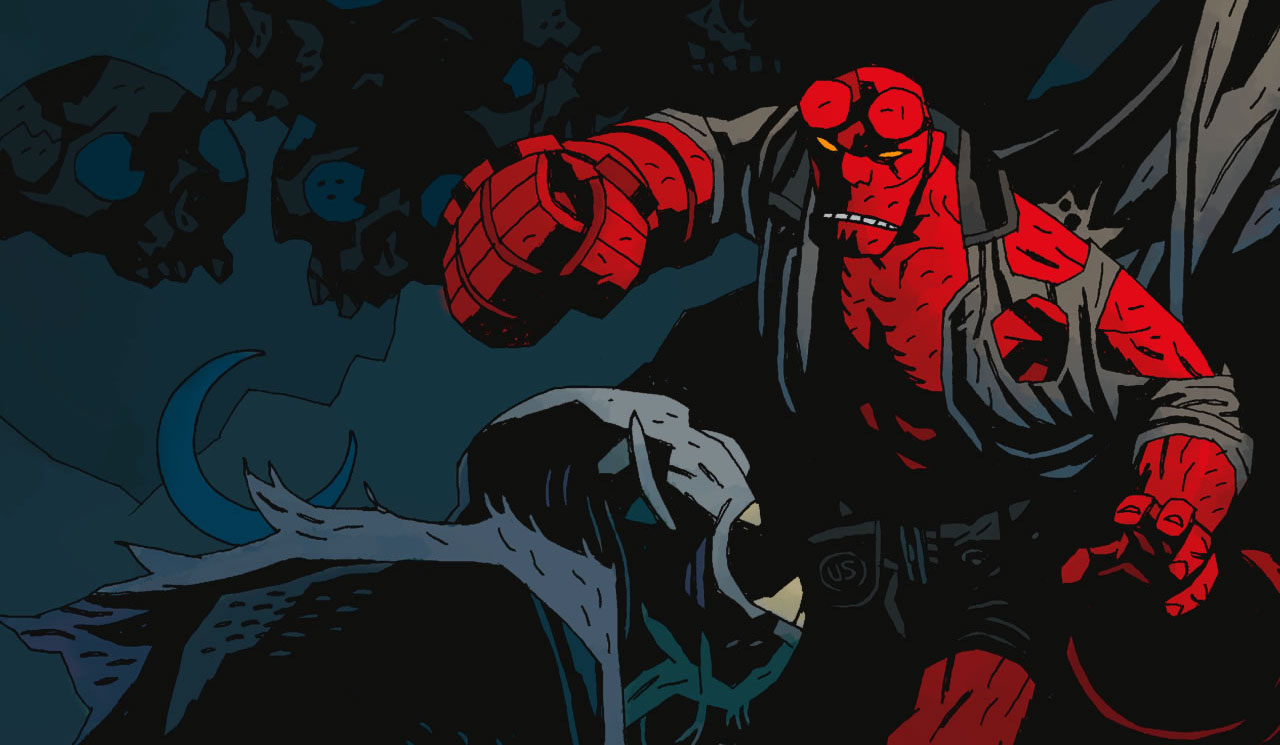 R-Rated Hellboy Reboot Announced
Fans of Mike Mignola's demonic comic book series Hellboy will be happy to hear this news. It looks like another film is on it's way. With a total Hellboy reboot in the works. Producers Larry Gordon and Lloyd Levin, the rights holders to the Hellboy films, are currently in negotiations with Millennium Films to reboot the series as an r-rated franchise.
Mike Richardson of Dark Horse Entertainment is also attached as a producer.
Original Content
This new film has the working title Hellboy: Rise of Blood Queen. Horror director Neil Marshall, who garnered much acclaim for his work on Game of Thrones, is attached to direct. If this wasn't cause enough for excitement well…
Mike Mignola himself has written the script along with Andrew Crosby and Christopher Golden.
Unfortunately, this is the final nail in the coffin for Guillermo Del Toro's third Hellboy film, a project that has been in development hell for years. Del Toro's third Hellboy project is believed to have fallen apart due to budgetary constraints.
Sadder still, we have seen the last of Ron Perlman as the titular demonic hero as the role has been recast. Stranger Things star David Harbour is set to replace Perlman in the r-rated reboot with some pretty big boots to fill.