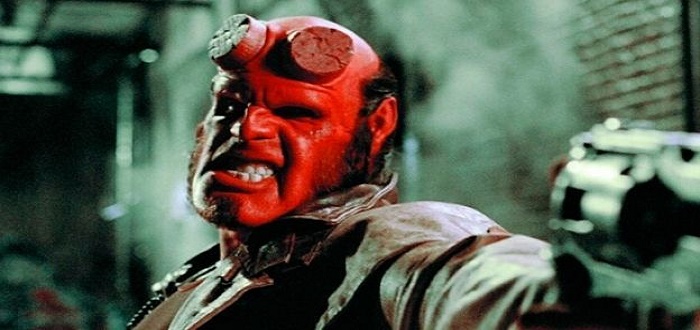 The final stake has been nailed into the coffin, there will NOT be a Hellboy 3. Guillermo del Toro took to Twitter to announce to the world that the dream has come to an end. Many fans had been hoping a third film would be made, but the final blow has come.
In January of this year, del Toro took to Twitter and conducted an informal poll to take things to the next level. The results saw over 132 thousand votes with 68% voting 'Hell, Yes'. This prompted Guillermo to speak with all involved parties with Hellboy. Sadly, the following tweet came out on February 21, 2017 and ended all the hope.
Hellboy 3 Sorry to report: Spoke w all parties. Must report that 100% the sequel will not happen. And that is to be the final thing about it

— Guillermo del Toro (@RealGDT) February 21, 2017
Many fans will be disappointed to read this news, I count myself one of them. The reality is, without everyone involved, there is no point in moving forward. There have been no statements regarding where the talks may have broken down, but they have indeed broken down. The bottom line is that there will be no third Hellboy film, and that is not the news fans were hoping for.
Are you disappointed about the news? Would you like to see more Hellboy films? Let us know in the comments below.