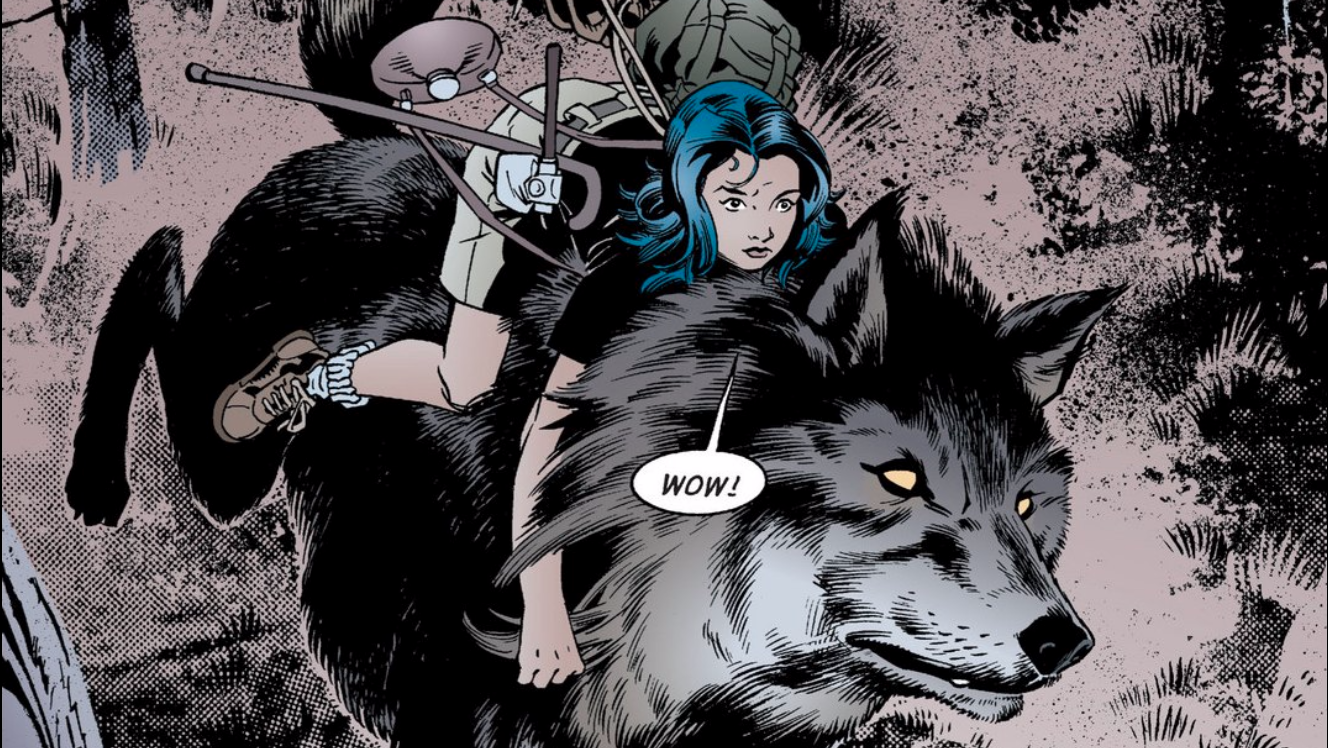 The Art Of Fables – Gallery
Back in 2013, Telltale Games award winning episodic game The Wolf Among Us introduced me to fairy tale comic book series Fables.
Upon finishing the game, I spent several weeks reading the Fables Wikia page. And honestly, I fell in love with the world of Fables. Bill Willingham somehow managed to breed new life into many of the fairy tale and folklore characters I so adored as a child.
You would think with the amount time I spent reading up on Fables lore back then that I would of bought some of the Fables graphic novels. But for whatever reason, I never did.
Artists
That all changed however last Saturday evening, some four years since I first discovered Fables. I was walking home from Dublin city centre and decided to take a detour into Sub-City Comics on Mary St. On impulse, I bought the first two volumes of Fables. Upon reading chapters one and two of Fables: Legends in Exile am I ever glad I did. But whatever about how good the storytelling is, the artwork in Fables is beautiful.
Over it's 150 issue run, Fables was primarily drawn by Mark Buckingham but the series also featured work from Bryan Talbot, Lan Medina, Linda Medley and P. Craig Russell.
For your viewing pleasure, there is a selection of Fables beautiful artwork below: