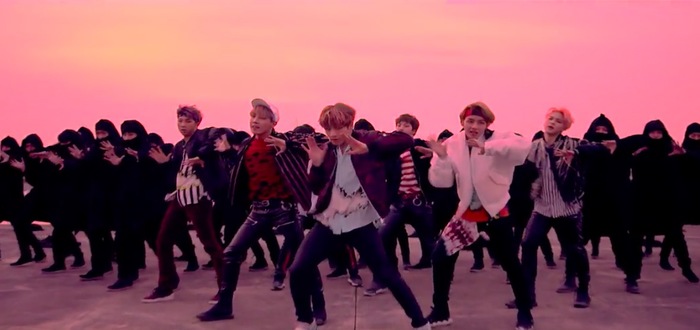 Summer's here! You know what that means! We all start to feel terrible about our bodies and desperately try to attain a beach body. At least that's what I've been doing. I've always had a terrible relationship with exercise, but I've decided to change that. And what better way to keep me motivated than with some awesome music from BTS?
The world has been going BTS crazy lately. Videos are popping up left and right of people filming their first impressions. We at The Arcade would like everyone to know that we were in the ARMY before it was cool!
Personally, I've been listening to 'Not Today' to keep me energised. It's pretty much perfect for motivation. The lyrics just say that "someday things are gonna go bad, but not today!" Add a badass beat to that message and you've got the perfect song to push yourself through those last few miles.
Have you guys been preparing for summer? Anyone working on their beach bod? Let us know in the comments below, and recommend any of your exercise tunes.