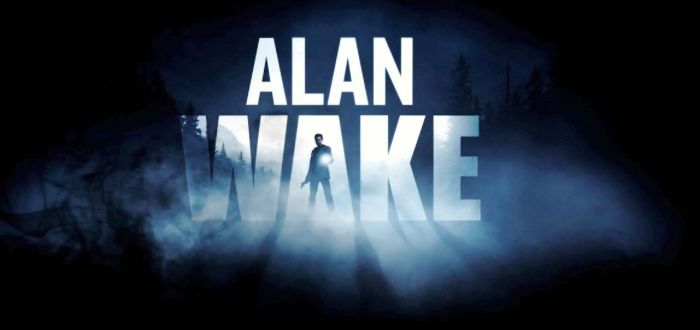 With the digital format of video games being a thing now, every now and then there's a situation where some games end up being taken out because of licensing issues I don't really understand. In some cases the games don't come back (Scott Pilgrim vs The World) but in others they do (the old Fallout games on GOG, the Deadpool game).
Hopefully this is one of those that does come back; Remedy is taking Alan Wake off sale, both in digital and physical formats. The licenses for the soundtrack they used are expiring so they're withdrawing the game from sale on Monday while they renegotiate those licenses.
There's a silver lining to this, though; this Saturday from 6pm the game will have a 'sunset sale' where the game will be 90% off. This also applies to Alan Wake's American Nightmare even though it doesn't have this licensing issue.
I've always wanted to play Alan Wake, so this feels like the right chance.
What about you? Have you played the game? Do you want to? Let us know in the comments!
Angry Spaniard, adoptive Irishman. Writer, reader, tea drinker and video game player/designer.