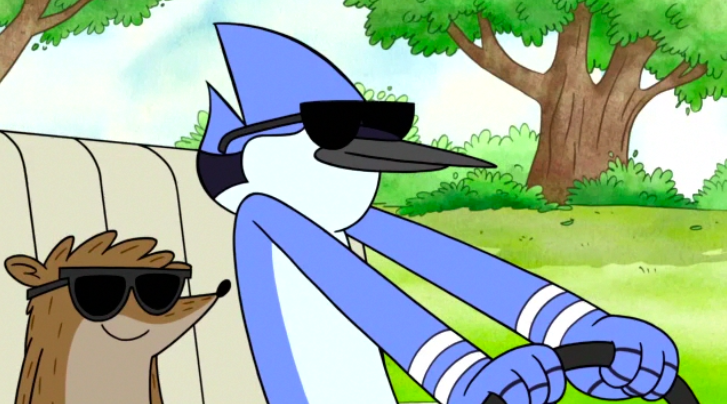 Catch a Wave!

Go to the beach!

Show off that beach body while you're at it!

Try a barbecue! If you can put it together that is….

Try a picnic!

Better yet, crash a picnic!

Go for a swim!

….Unless you can't swim

Enjoy for a nice walk in the park!

Or have a nice lazy day!