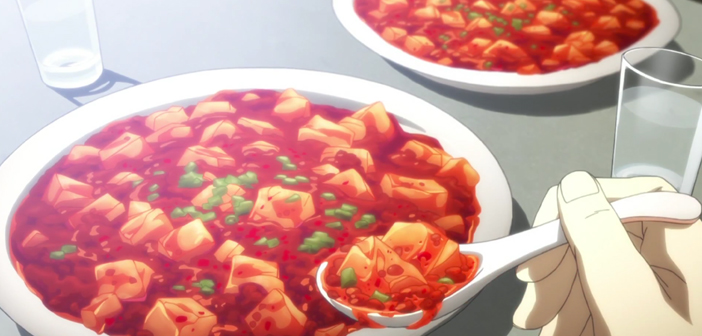 Szechaun Stir Fry – Geek N' Bake Bonus Round Recipe
So you've made the szechaun sauce and now you've got all that leftover chunky mess? Don't throw it away, no what your holding in your hands is key to an amazing stir fry! You don't need to use this mix straight away, once covered and stored in the fridge, it should last a  couple of days and even has a better flavour after a day or two.
I don't like wasting food where possible! So if you wanted to make my Rick And Morty Szechaun Sauce and now find yourself with some leftovers, here's a quick and simple way to use the leftovers.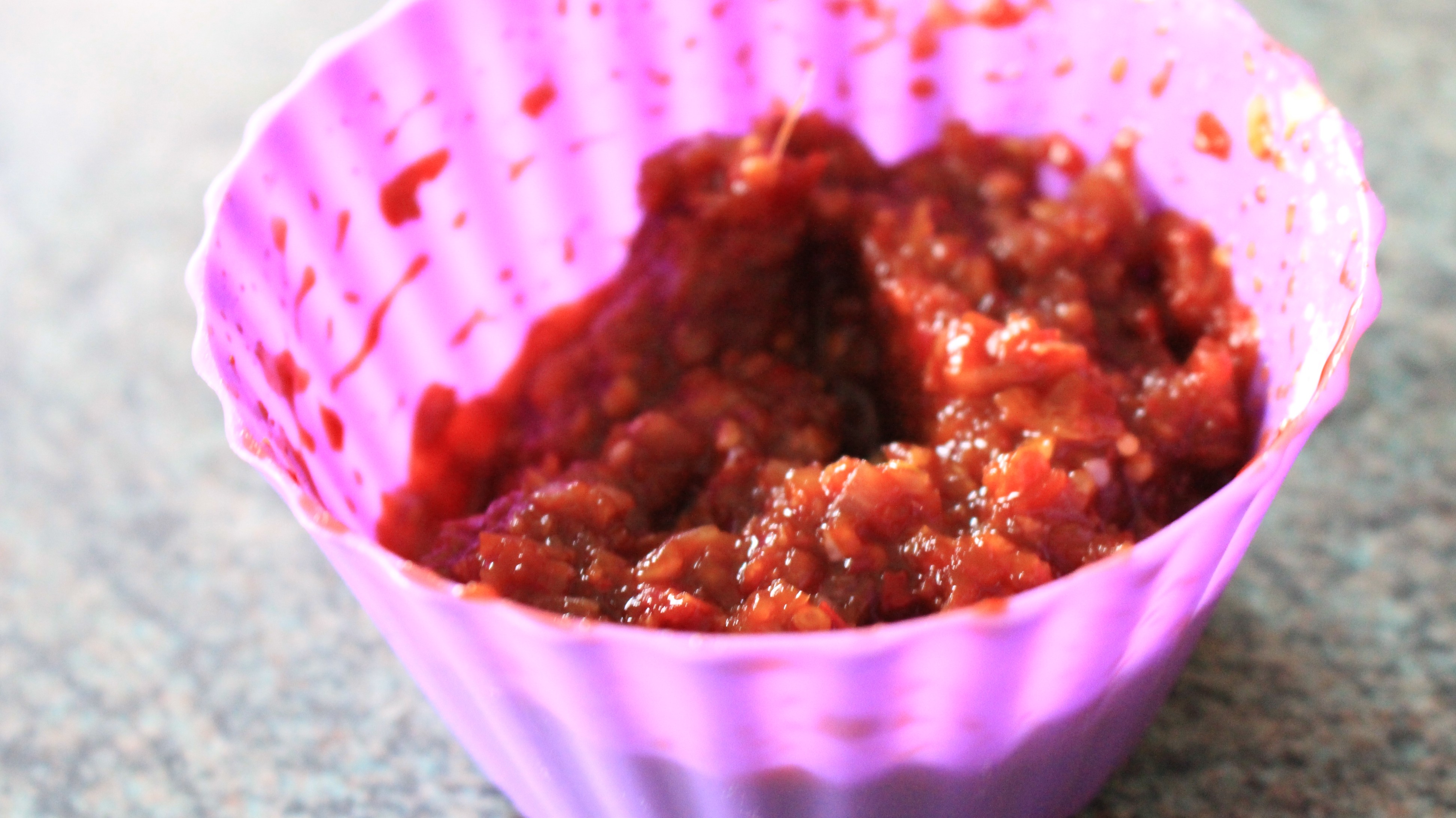 This recipe will work with noodles or rice so I'll leave that up to your own tastes. Regardless bring a pot of water to boil on a back ring or plate of your hob and let it work away. You've very little to do here except prepare your vegetables and meat/tofu if you're having any. For this sauce I'd recommend red peppers, cabbage or pak choi and carrots. You can add your own favourites though so go mad!
Start by heating your wok. Add about a tablespoon of sesame oil to a wok and bring it to the point of smoking. Immediately add the leftover pulp from the szechaun sauce. This will sizzle and spit, using a large wooden spoon stir it around the wok, giving it a good coating. At this point you should add meat/chicken or tofu and if you're serving those make sure to cook them through thoroughly.
Add your rice or noodles to the pot of boiling water.
After about five minutes and your meat is cooked, add the vegetables to the wok and toss them all together. Take about a quarter cup of water from the rice/noodles pot and pour over the wok and continue to toss. Stir fry until your vegetables are cooked to your tastes. Drain your rice and noodles using a strainer. With noodles you can add them to the wok to get them coated in your sauce, with rice you'll want to serve on the side.
Plate it all up and garnish with some chopped spring onions. If you happen to have any of the sezechaun sauce left over then drizzle a little extra over the food and serve!
Editor-in-Chief, part-time super villain and hoarder of cats. If you can't find me writing, I'm probably in the kitchen!