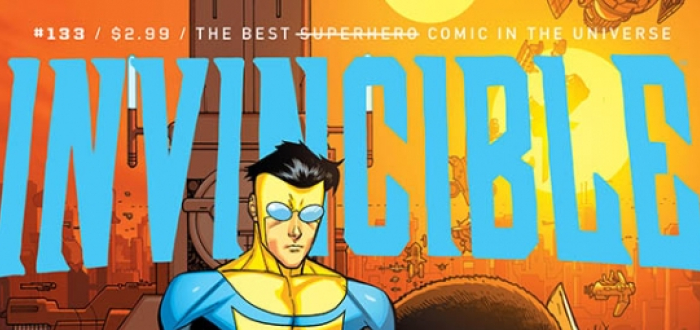 I must admit that I'm not that familiar with Invincible. All I know it's that Robert Kirkman writes it and Image publishes it.
Adaptations of Kirkman's comics have been successful (The Walking Dead, Outcast) and he now has his own production company, Skybound Entertainment. And as part of a deal with Universal Pictures, they have announced an Invincible movie. With Seth Rogen and Evan Goldberg in charge.
While I would've found this choice strange in the past, I can agree with it now. Rogen and Goldberg did a great job adapting Preacher into a tv series, and they're also trying to do the same with The Boys, although I haven't heard much about that one yet.
In a way, this comes in the right moment. The comic book will finish this year, after 13 years, with its issue 144. It feels like the right time to catch up!
Angry Spaniard, adoptive Irishman. Writer, reader, tea drinker and video game player/designer.