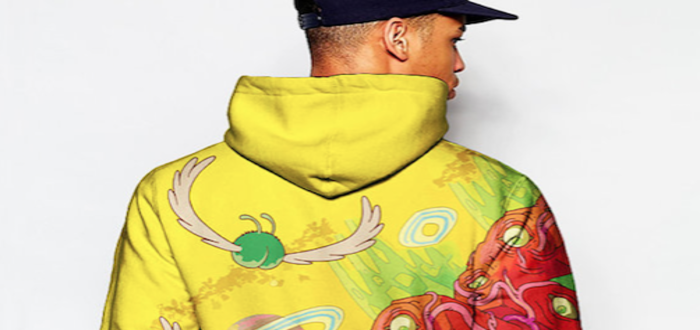 Cartoon Collectibles And Clothes – Geeky Goodies
What with the surprise release of Rick and Morty season 3 episode 1 on April Fool's Day and the Power Rangers live action movie hitting the big screen, we're in the mood for cartoons (honestly we're rarely not in the mood for watching cartoons but… whatever!)
This week on Geeky Goodies we've put together a cartoon-inspired wishlist of all sorts of goodies! Warning: We take no responsibility for spontaneous spending!
Rick and Morty Hoodie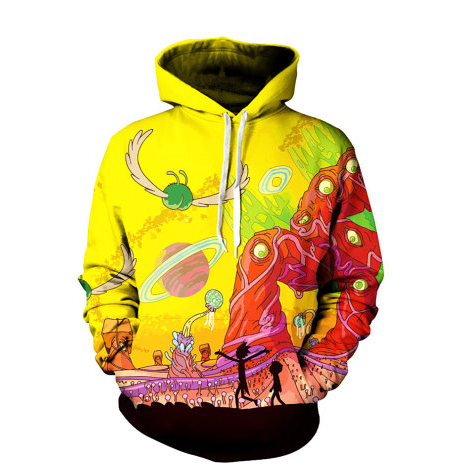 This hoodie is pricey, but it's probably one of the coolest pieces of merch I've ever seen. Plus at least this way you can show your love for Rick and Morty without a giant drooling picture of Rick's face slapped on your chest. Everybody wins!
Lumpy T-Shirt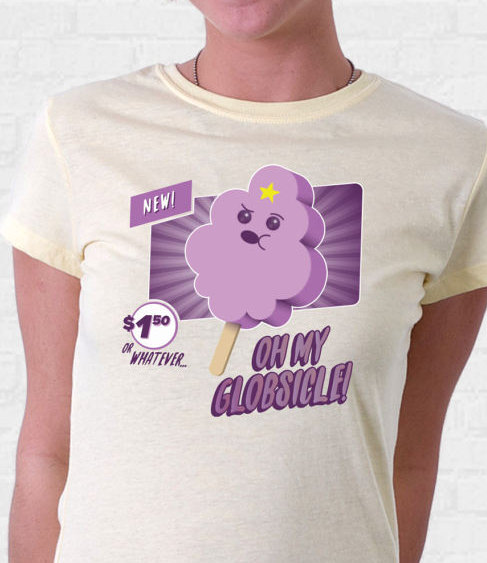 This Adventure Time inspired t-shirt is perfect for summer! It comes in an array of colours but we're actually a huge fan of the lemony shade. LSP would approve!
Garnet Motivation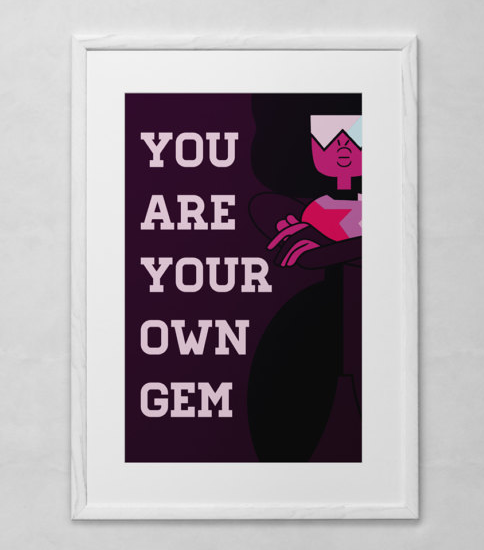 In our opinion, this is a much better motivational poster than 'Hang in there kitty!' If you're feeling down in the dumps, this print may be a nice reminder to go easy on yourself. Or you could just watch Steven Universe, which is a foolproof way of cheering yourself up!
Member when you had time to take a bath?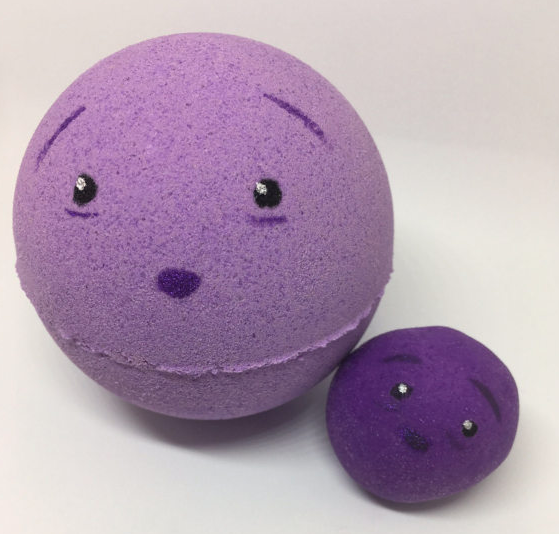 The member berries are my favourite cartoon creations of the past few years, hands down. I enjoyed them so much (too much some would say… but some are just haters) that I found myself constantly chirping 'Member? MEMBER?' Yes, I lost friends.
Chill with some South Park and take a bath with these cute member berry bath bombs! 
Gravity Falls bag
This Bill Cipher toiletries bag can hold everything from overnight essentials, makeup, or pens and pencils (do people still use pencils…? If you do, this is the perfect place to store them!)
What's on your cartoon wishlist? Let us know in the comments below!