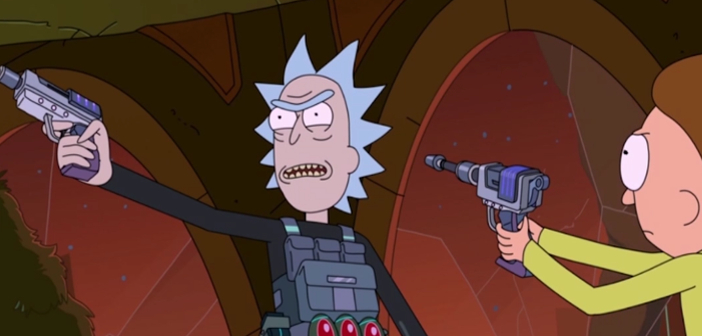 It returned to us! Like some sort of prodigal son, but more important and much more fun! Yes Rick and Morty season 3 premiered over the weekend! We were just as surprised as you are; surprised and titillated. If you haven't seen it, then you can catch the episode below!
If you have already been blessed and caught the episode then relive it with our 5 favourite moments from the episode!
Butt Mind Games

Everything in Rick's psyche can be a butt! Everything! A farting hairy butt! Note to self if ever under a 'Brainalyzer' think of hairy farting butts to thwart aliens!
Earth C-137 Revisited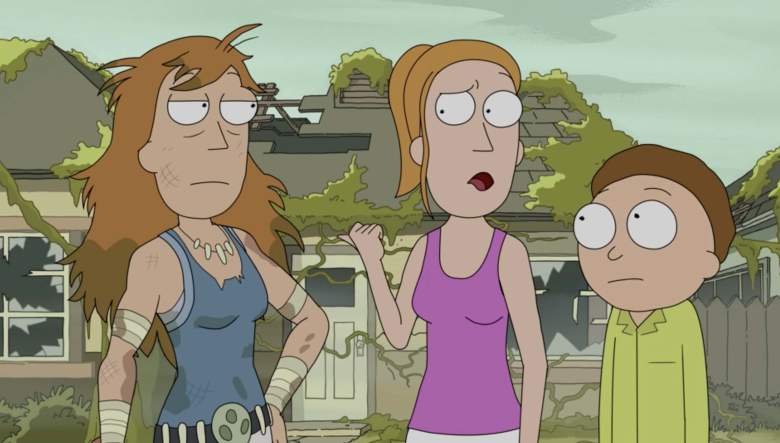 It's nice to drop and catch up on old dimensions. Morty of Earth C-137 returns to prove a point to Summer! Gerry, Beth and Summer seem to be doing fine for themselves despite the rest of the world turning into cronenbergs!
Rick Kickin' Ass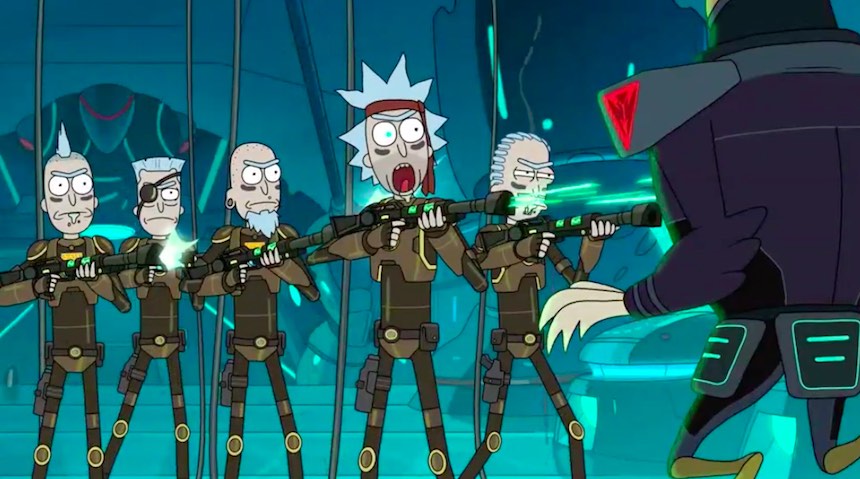 No one kicks ass or sheds as much blood as Rick Sanchez. Even alternate Ricks kick ass, especially if it's their own and SWAT Ricks clearly don't mess around!
Stand Offs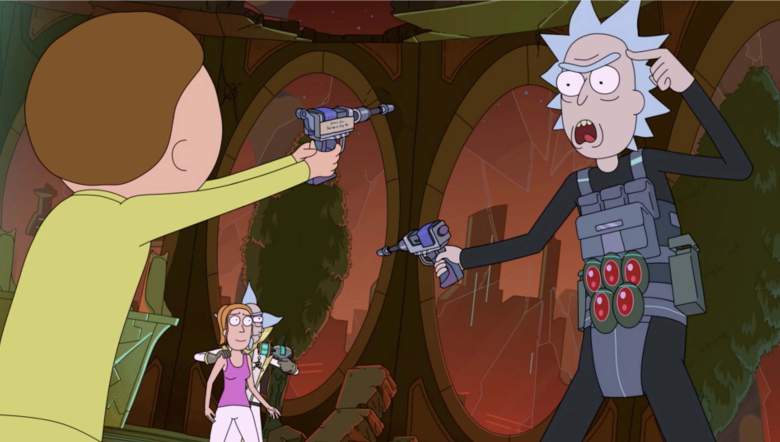 The key to a good stand off is calling your opponents bluff. Oh and reading secret notes! This one was a blast especially when the whole situation turned into a Morty bitch fest!
Sauce Is The Key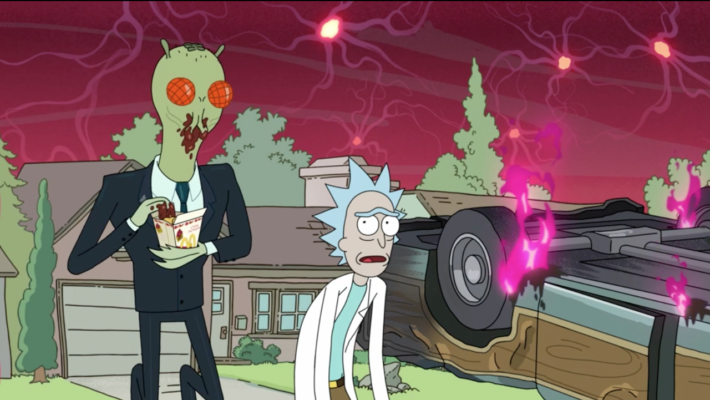 Speaking of keys! That szechaun sauce does sound amazing and totally worth it all!
Rick and Morty returns this summer!
Let us know what your favourite moments were from the Season 3 premier in the comments!
Editor-in-Chief, part-time super villain and hoarder of cats. If you can't find me writing, I'm probably in the kitchen!