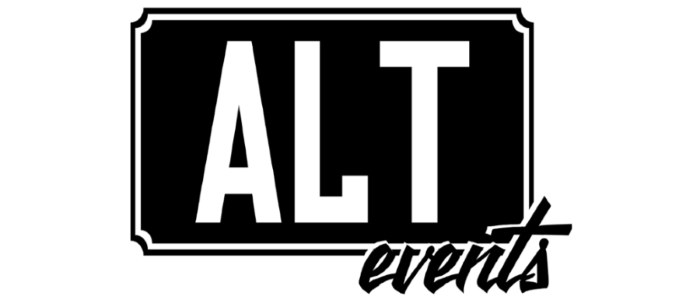 ALT Events Dublin 'Great Friday' This Friday
ALT Events Dublin will be running a great alternative event this Good Friday. Dubbed Great Friday, this is a fun, alcohol free night in the heart of Dublin city! This runs off the back of their successful Sober St. Patrick's Day event, this new event will take place at a new kind of venue, where you pay for nothing but the time you spend there, The Clockwork Door has unlimited tea, coffee and biscuits for the enjoyment of all attendees as well as a variety of rooms – including a chillout room, video game room and free kitchen. Kick off time is from 7pm-12am.
Check out the Great Friday event page for more details or contact ALT for all their upcoming events. Fantastic idea guys. Keep up the great work!