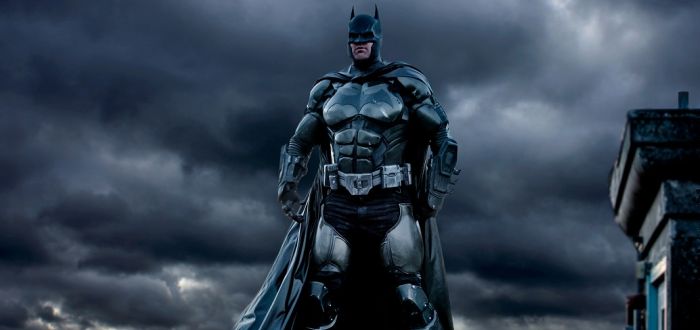 Video Game Cosplays – Gallery
With GamerCon right around the corner, I thought it would be fun to take a look at some of my favourite video game cosplays! Video game cosplay, for me at least, can be some of the hardest to replicate. Take for example; Borderlands, it's awfully hard to make yourself look like a cel shaded character who decided to hop out of the game and wander around at a convention. Yet, I've seen it done to absolute perfection online and at Irish conventions.
Without me rambling on any further, lets take a look at this slideshow of amazing cosplays I've seen online and am in complete awe over!
*Featured Image : Batman – Order 66 – Creatures & Effects , Galway