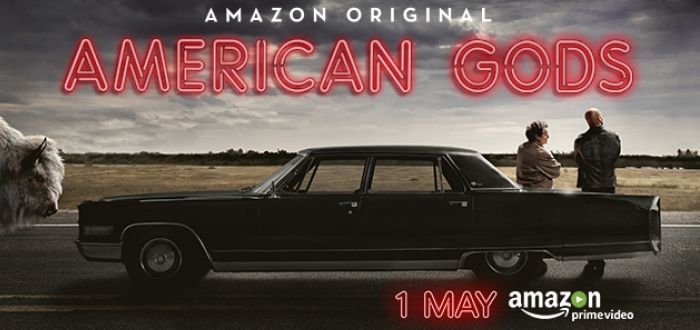 The Gods are coming! I thought this would never happen but American Gods is almost here.
Bryan Fuller unveiled these character posters on Twitter to help with the wait. It doesn't help, I can't wait for this show. It hasn't even started and I already want a second season!
That OMG in the posters describes my reaction about seeing them. Bryan Fuller has assembed a perfect cast again and I really want to see them in action. My only gripe is the lack of Media. I really wanted Gillian Anderson to get her own poster.
The wait is almost over though. As you see in the image heading this article, Amazon has the streaming rights for the show so we'll get to see it on Prime Video the day after it airs in the US. If you ask me, that justifies getting a Prime Video membership!
Take a look at the final trailer as well, hopefully you'll cope with the waiting better than I am.
Somewhere, an executive at HBO must be crying because they passed on the show.
Angry Spaniard, adoptive Irishman. Writer, reader, tea drinker and video game player/designer.