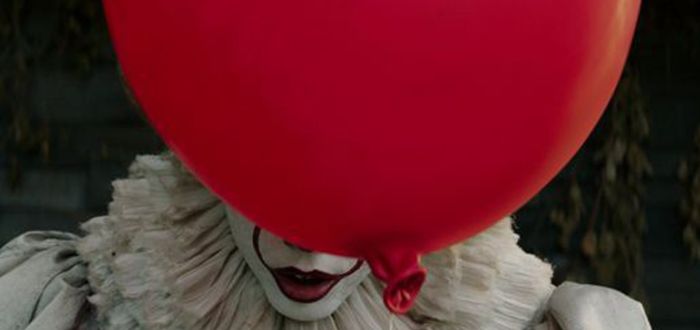 It's been several months since we got a look at the redesign for Pennywise the Dancing Clown that will be seen on Andrés Muschietti's adaptation of It. But now we have more things, we have more photos, one of them featuring The Losers' Club.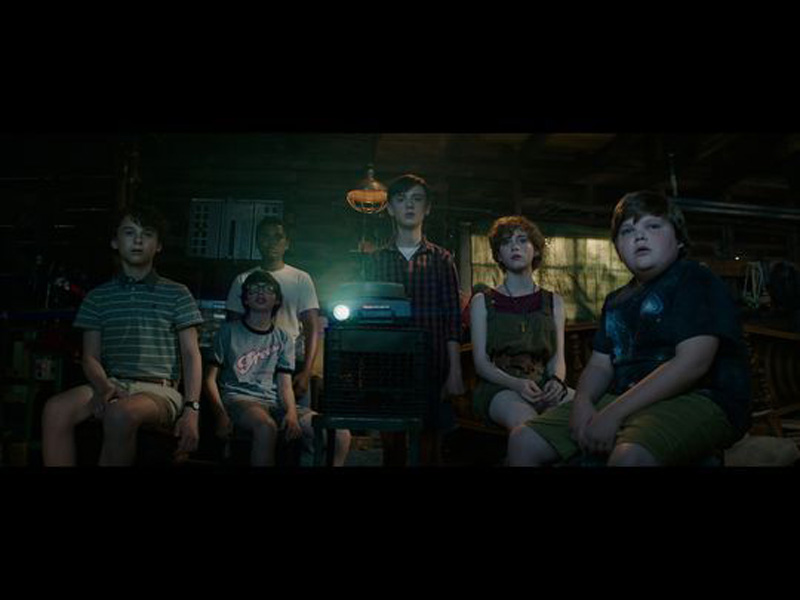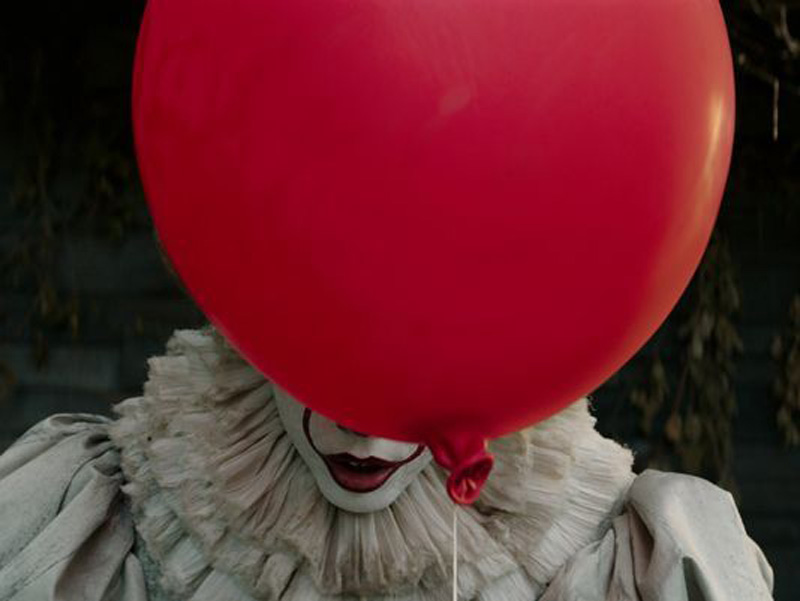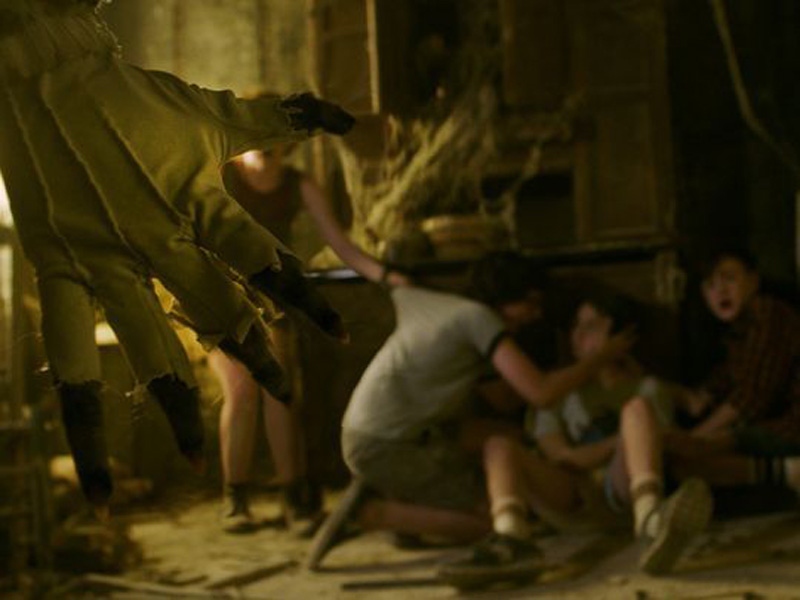 But that's not all. We also have the first official poster for the film!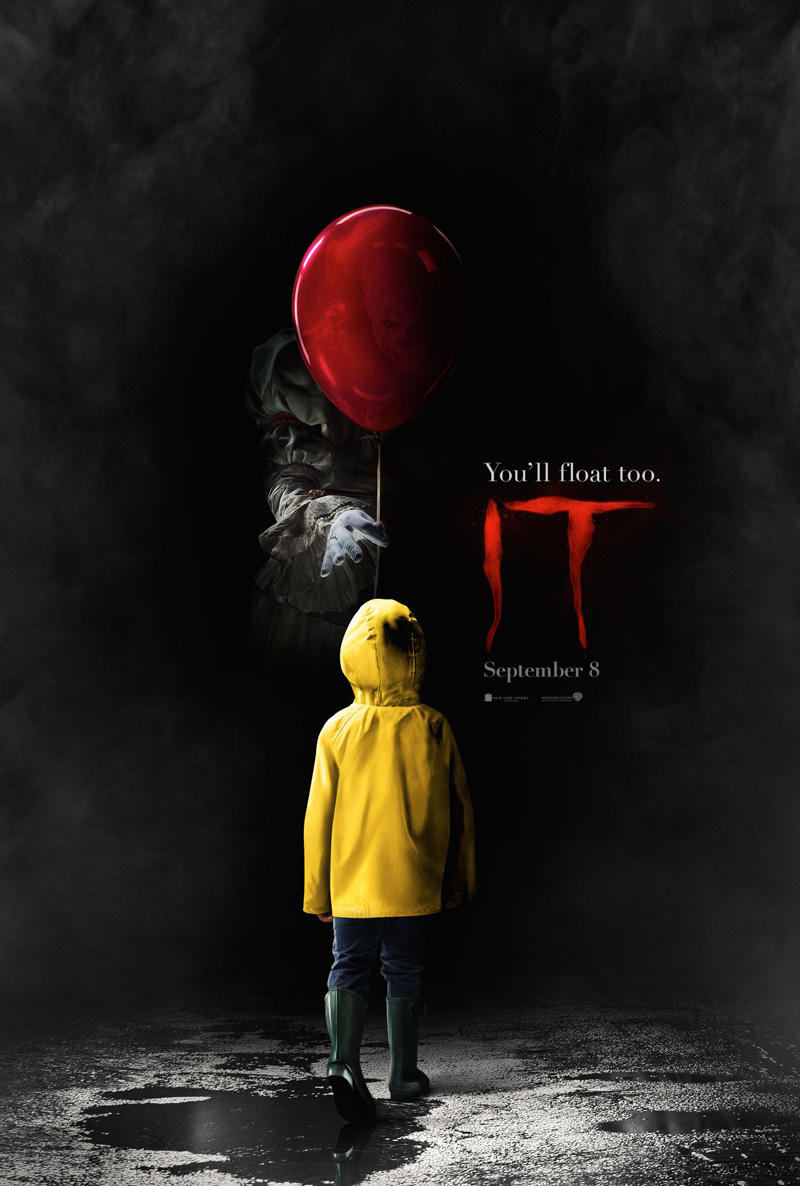 But that's not all!  Muschietti has been posting a countdown on his Instagram for the past few days leading up to a trailer that we'll see in a few hours (Hopefully we'll update this article once that happens)
It: Part 1 – The Losers' Club has a release date of September 8th. One of the most interesting things about this film is that the setting has changed. And Stephen King liked the movie! That's always a good sign because he's difficult to please!
Angry Spaniard, adoptive Irishman. Writer, reader, tea drinker and video game player/designer.