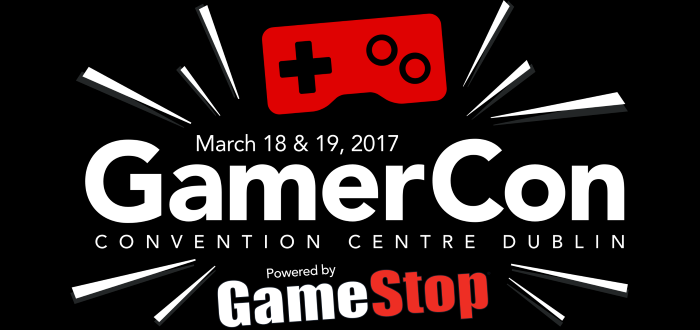 It's only a matter of days before Ireland's largest and newest convention beings. Join 20,000+ gamers at Dublin GamerCon 2017 where there will be an array of events, panels, guests from popular YouTube stars, cosplayers, live music and most importantly – games, lots of games. There will be all the latest from the likes of Sony and Microsoft, as well as a retro gaming zone, run by Retro Gamer Ireland Naoise O'Hare!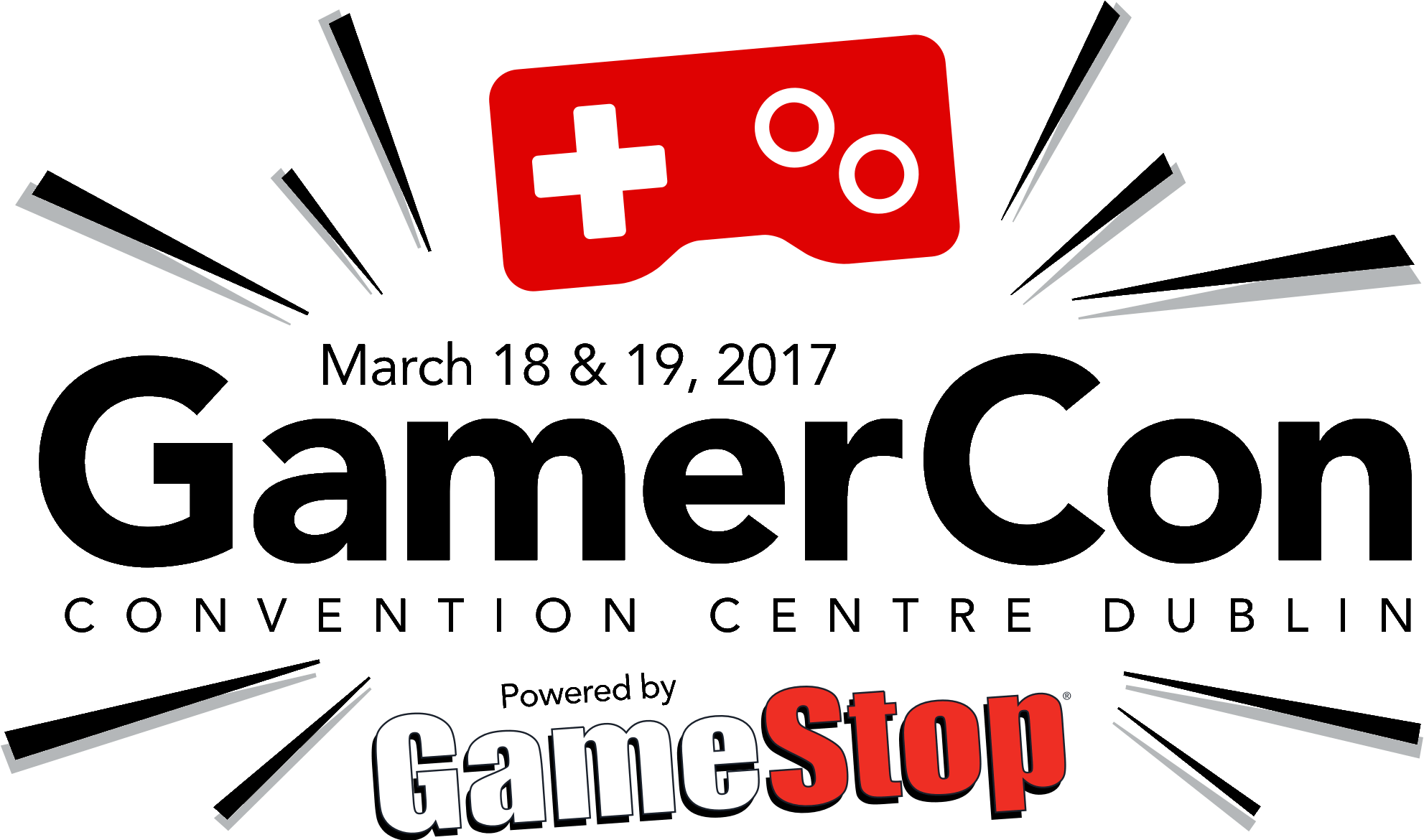 Kicking off on March 18th-19th 2017, GamerCon is set to be a fun and engaging event for both young and old. Declan and I will be attending and will be covering as much as we can for The Arcade.
Here are just some of the lineup that you can look forward to seeing!
YouTubers attending include:
Little Kelly
Nick Andrew AR12 Gaming

MINEVENGERS
Live music will be played on both nights by All TVVINS
GamerCon will have an array eSports tournmaments which include the following games:
There will be some cool merchandise with geek clothing, gaming headsets, gaming mice & keyboards and gaming related merchandise available over the weekend.
Finally there will be a cosplay competition:
Competition overview and rules:
Mandatory Pre-Judging: Level 4 of the Convention Centre Dublin 11.00am to 1:00pm
Contest:  Expo Stage at 2.30pm
Cost:  No Cost – Entry is free with GamerCon Admission
Prize Pool:  €2500
These are only some of the events and fun that will be going on at GamerCon. For more information checkout their website. There are some tickets left. Great event for all the family, so why not check it out Saturday 18th and Sunday 19th of March 2017!
You can check out our posts from each day across our social media pages: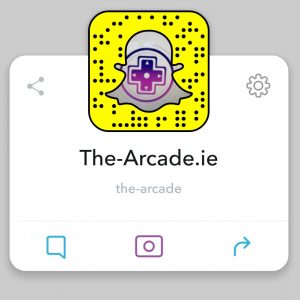 Are you heading to GamerCon? Let us know in the comments below 🙂