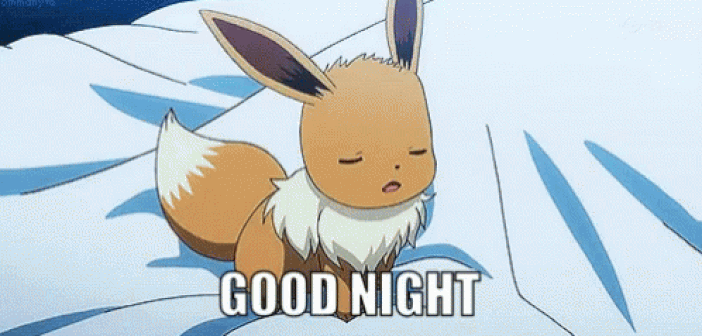 Pokemon Bed Covers – Gotta… Sleep… Nope Can't Say That!
To sleep perchance to catch Pokémon!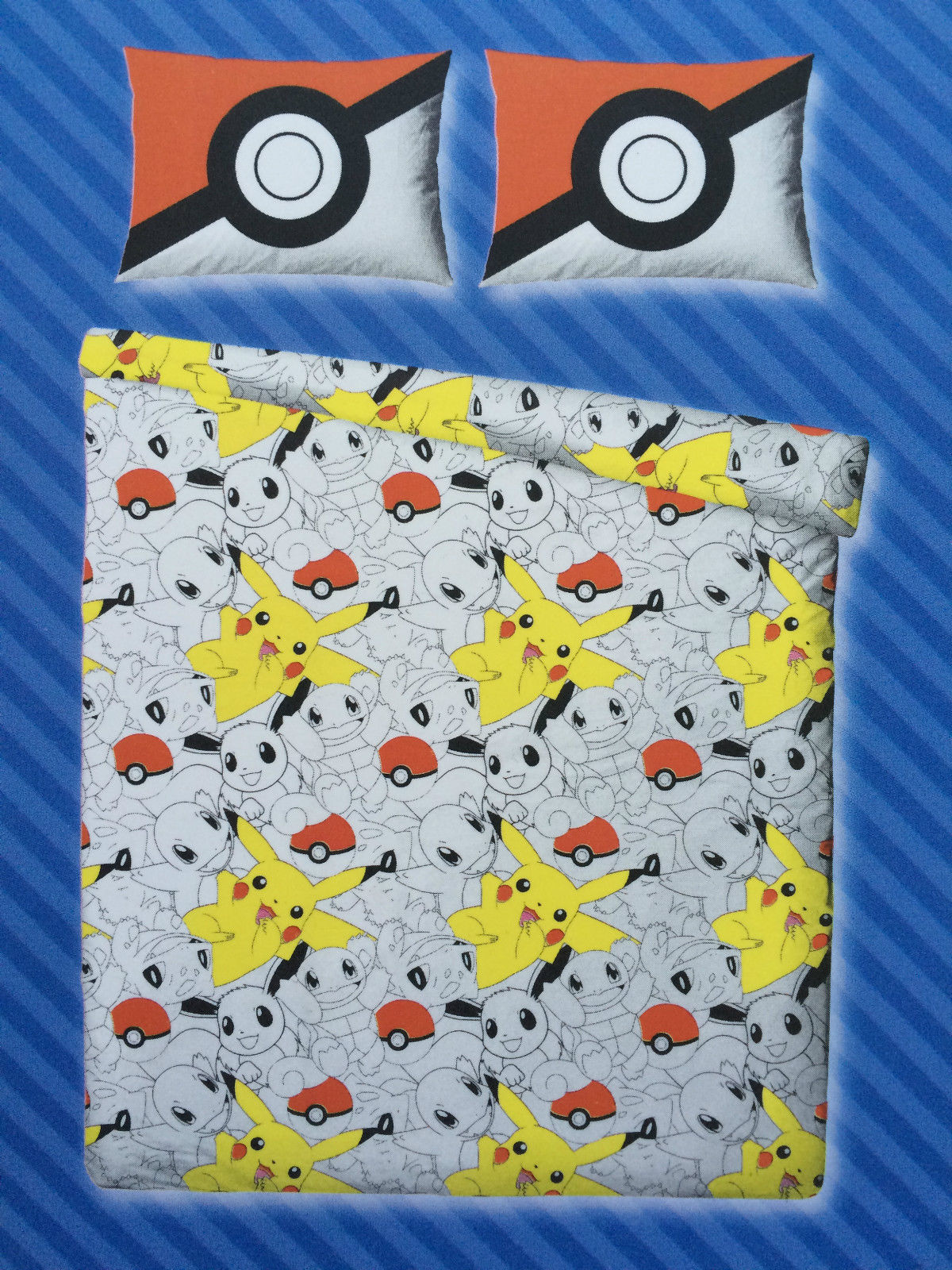 Okay these Pokemon bed covers probably won't make you a better trainer! They will however do volumes for your reputation as the coolest person on the planet! The best news?
These duvet sets, available in single and double (no King, boo!) can be picked up in Penneys right now! So if your bedtime could use a little sprucing up but you're on a budget! Look no further!
I'm not done just yet though! We have our cool bed covers! Now we just need to get our trainer paws on one of these giant Snorlax cushions!
Imagine lazy Saturdays curled up on the floor, under your blankie, rewatching the first Pokémon movie and stuffing your face with these Pokémon inspired snacks and meals! Heaven!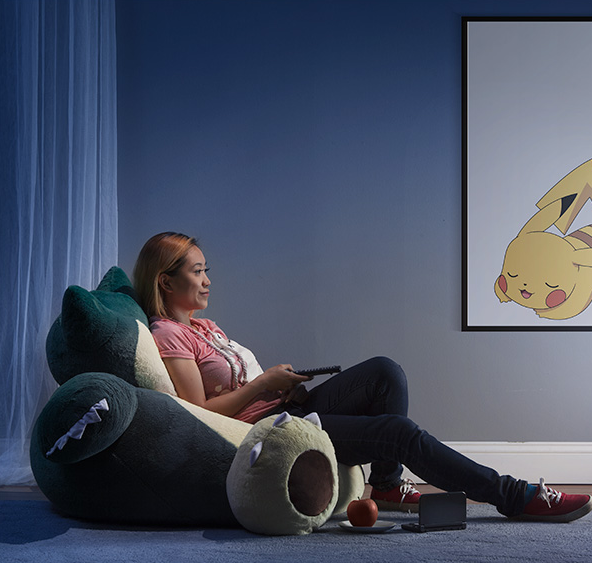 Editor-in-Chief, part-time super villain and hoarder of cats. If you can't find me writing, I'm probably in the kitchen!