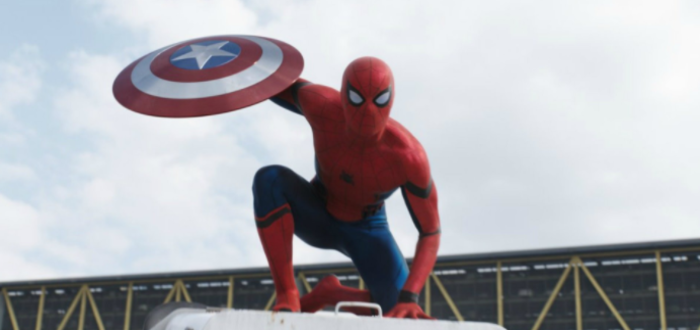 Spidey Confirmed For Avengers: Infinity War
News on Avengers: Infinity War has been published for many months now, but many Marvel fans were left a little disappointed at the lack of info on Tom Holland's Spider-Man being a part of the cast. We can now confirm that he WILL be in the movie!
Holland himself announced the news in a new interview with Italian magazine, L'Uomo Vogue. From what we've gathered, Robert Downey Jr. and Chris Evans convinced Marvel producers that Holland could hold his own throughout Captain America: Civil War, Spider-Man: Homecoming and Avengers: Infinity War over the next few years.
Given his young age, the next few years are going to be intense for Holland, but we're sure he's up to the challenge!
Avengers: Infinity War is set to hit cinemas May 4, 2018.