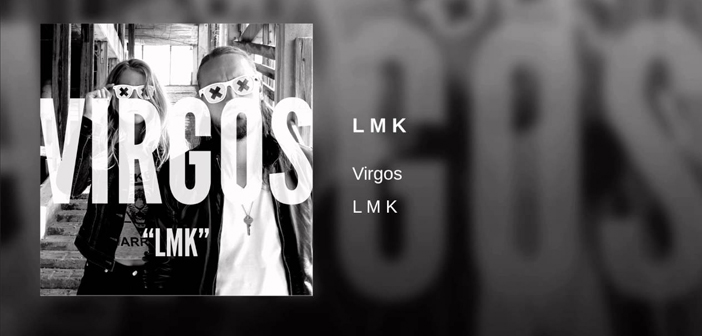 I literally know nothing about Virgos! I only heard them after Spotify told me to listen to them! I couldn't even find anything about them online even after I googled them for this article! Apparently this track 'L M K' featured in the sixth season of Teen Wolf.
The track is taken from their EP, Spotlight which was release last year. There that's all I could find on them! What you should know is that the track is fantastic. That's all you need to know!
https://www.youtube.com/watch?v=B6wd8Cv7P4Y
Editor-in-Chief, part-time super villain and hoarder of cats. If you can't find me writing, I'm probably in the kitchen!