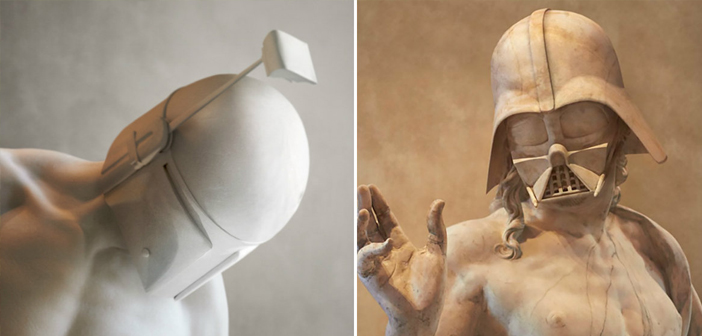 Star Wars The Greek Tragedy In Marble
Star Wars is basically a modern day Greek Tragedy! I don't think the Ancient Greeks would have included Jar-Jar Binks though! Unless it was to sacrifice him!
Travis Durden, a Parisian artist, has taken this idea of Star Wars and the Ancient Greeks to a different level. The artist has combined modern pop culture with the ancient classics. His work features icons like Darth Vader, Yoda and C-3PO as well as the Storm Troopers.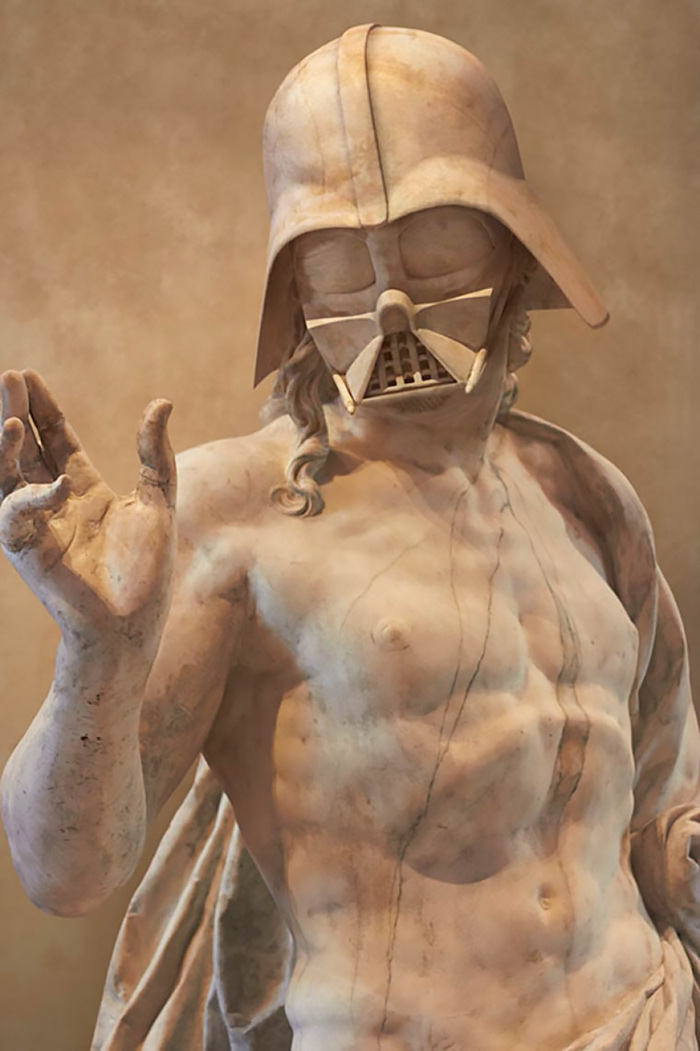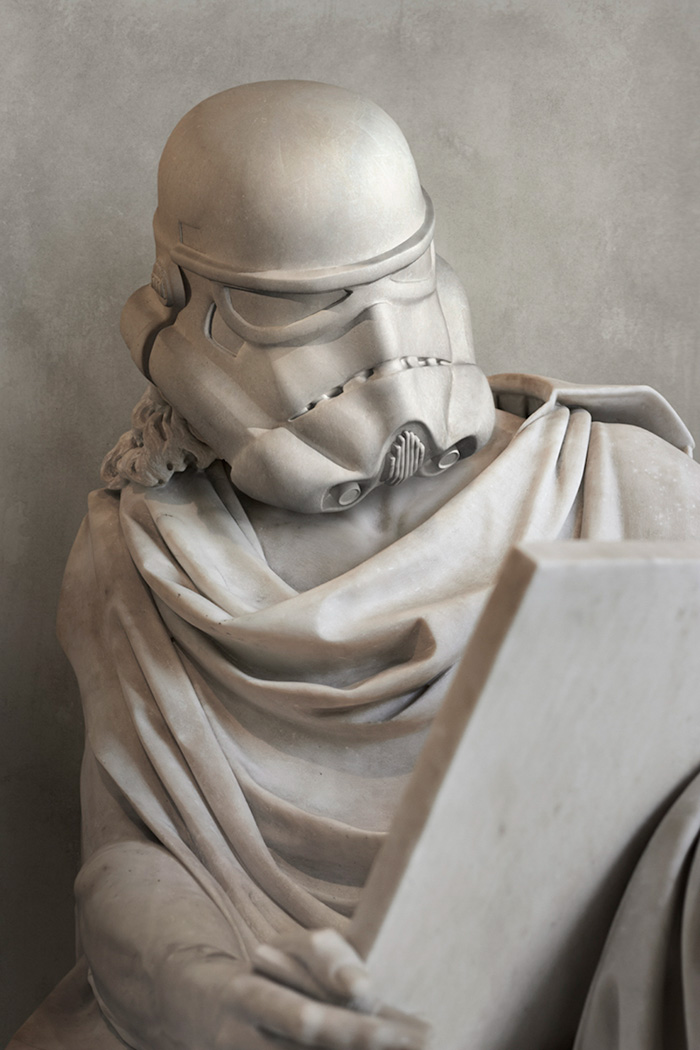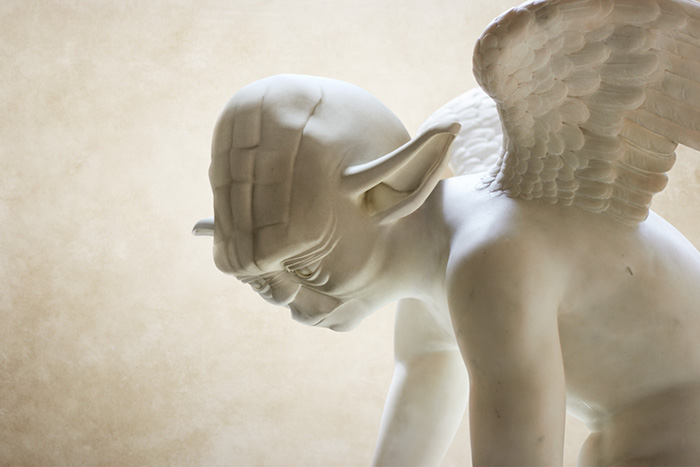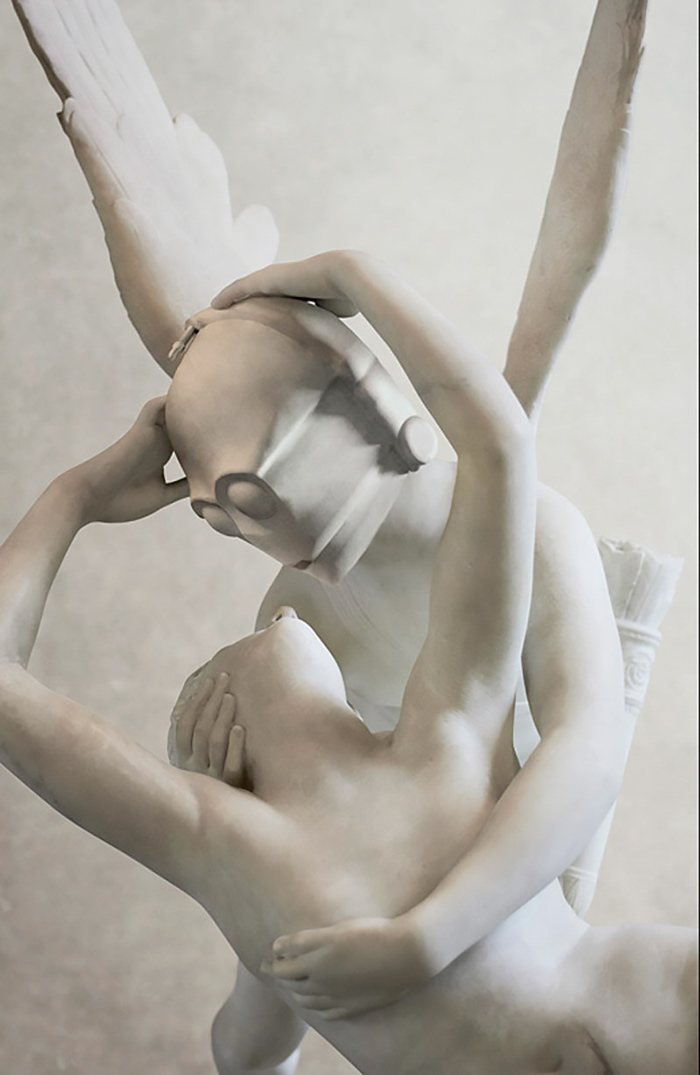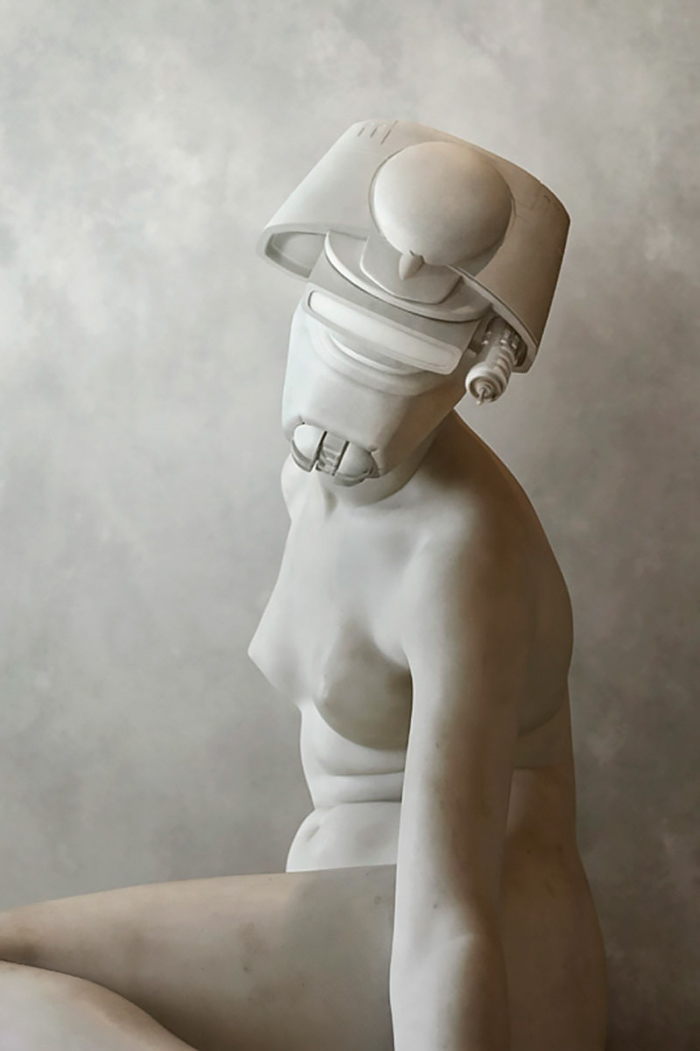 Durden took inspiration from the original marble statues found in the Louvre, Paris. You can purchase prints of his work or you can check out even more of it on his official website
Editor-in-Chief, part-time super villain and hoarder of cats. If you can't find me writing, I'm probably in the kitchen!