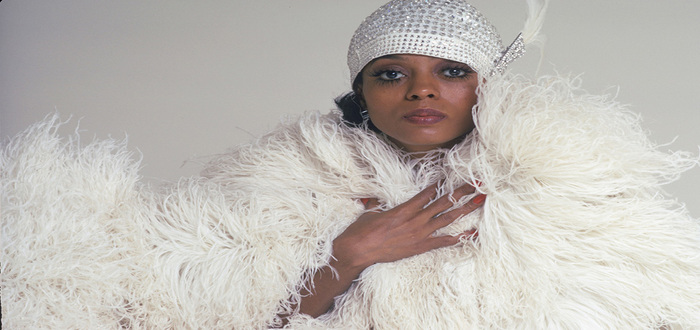 On these twelve days before the 25th I'll be selecting my twelve favorite Christmas tunes that may not be obscure but are rarely on Christmas compilations or piped through shopping center speakers.
Donny Hathaway's song about all the things we look forward to at this time of year is simply gorgeous. It has been recorded several times since its first release in 1970 and this is my favourite version.
By 1974 Diana Ross had left The Supremes and was embarking on her career as a worldwide superstar. Her interpretation of 'This Christmas' was previously unreleased until 1993 when Motown unearthed it for their Holiday album Christmas in the City. I'm so very glad it was found as the sweetness in her voice is perfect for the hopeful nature of the song.