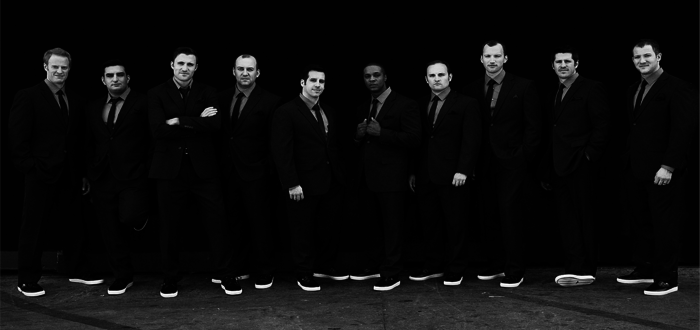 On these twelve days before the 25th I'll be selecting my twelve favorite Christmas tunes that may not be obscure but are rarely on Christmas compilations or piped through shopping center speakers.
I'm as big a Paul McCartney fan as anyone but I've always hated his contribution to the festive season. Its irritating twangy synth sting ruins what could have been a lovely song and I cringe whenever I hear it. Which is all the time.
Thankfully, another version exists. In 1998 an acapella group from Indiana University called Straight No Chaser performed 'The 12 Days of Christmas'. The video was uploaded 9 years later and went viral with over 20 millions views on YouTube. They went on to record six albums and have worked with the likes of Dolly Parton, Elton John and even Macca himself for a far superior recording of 'Wonderful Christmastime'. For me, this is the version that gets the mood right and the spirits up.