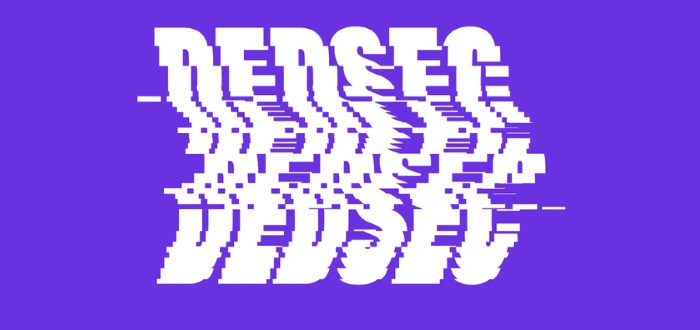 Ubisoft To Collab With Hudson Mohawke For Watch Dogs 2
Ubisoft have announced that it has partnered with producer Hudson Mohawke to compose the original soundtrack for its upcoming open world action-adventure game, Watch Dogs 2.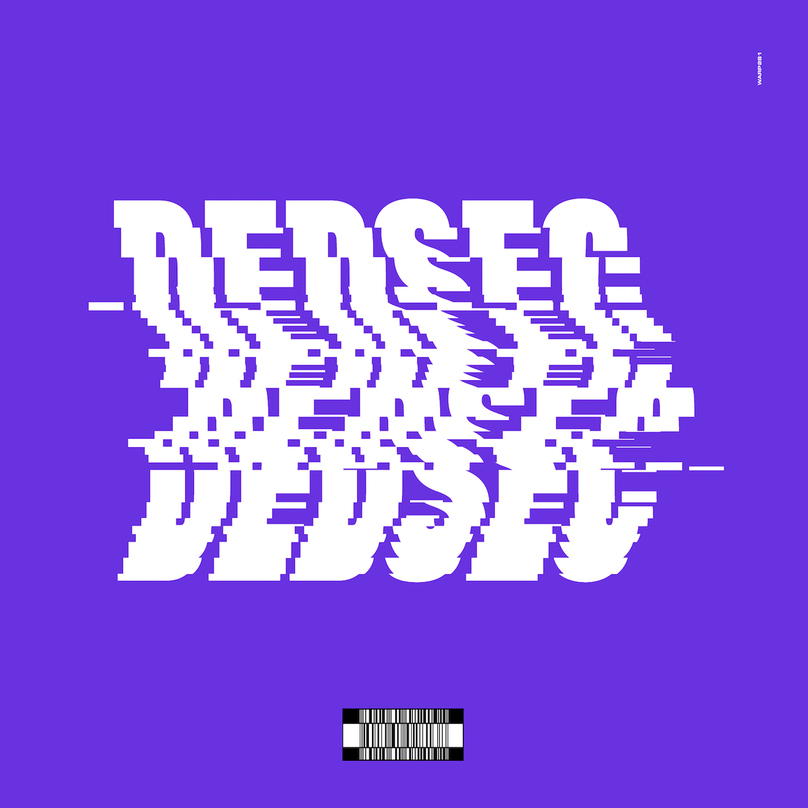 Hudson has produced music since his early teens and has become the go-to producer for the biggest names in music, including Kanye West, Drake, John Legend, Travis Scott, Future, Lil Wayne, Young Thug, Pusha T, Tinashe, Frank Ocean and Björk. Stylistically, the Watch Dogs 2 soundtrack draws a sound that has become synonymous with Hudson Mohawke, harking back to his earlier work fusing electronic and hip-hop, while hinting toward Hudson's love of Tomita, John Carpenter and Vangelis.
"Working on this soundtrack was a really exciting and refreshing prospect for me, especially considering the themes in the game are things I'm also passionate about," said Hudson Mohawke. "When Ubisoft approached me to work alongside them in developing the game's sounds, I knew I wanted to use the palette of some cult sci-fi soundtracks while also incorporating my own style. It's been a real learning experience, and even a challenge at some points, but very rewarding in terms of expressing myself creatively and allowing me to reach new audiences with my music without needing a 'genre' stamp."
The Watch Dogs 2 official soundtrack releases worldwide on November 11th. Check out one of the tracks below.
The game will be available worldwide for PlayStation 4 and Xbox One on November 15th and on Windows PC November 29th. For further information about Watch Dogs 2, please visit: watchdogs2.com