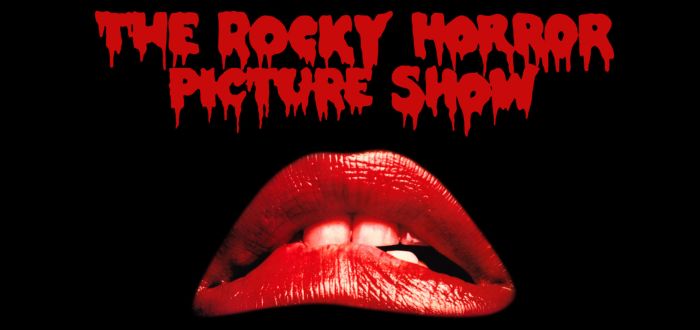 With Halloween coming up and the mood of the moment being that of horror, I usually end up watching The Rocky Horror Picture Show at least once before the big day rolls around. And why on earth wouldn't I? With it's iconic songs, dance moves and just overall fun, it's something everyone can enjoy! That's where we come to Track of the Day, and while you may expect one of the more popular songs; I'm going with our opening track, 'Science Fiction/Double Feature'.
I'm also giving you all two different youtube links to listen to. We've got our original song from the original film, and we've got the only thing I liked from the 2016 remake, Ivy Levan's version.
The image of those ruby red lips singing and mouthing the words to the song we all know is purely iconic and something we all love to imitate (don't deny it!). So why don't you all go listen to the song and maybe pop on the movie afterward!
https://www.youtube.com/watch?v=RiNEYHP9TWI