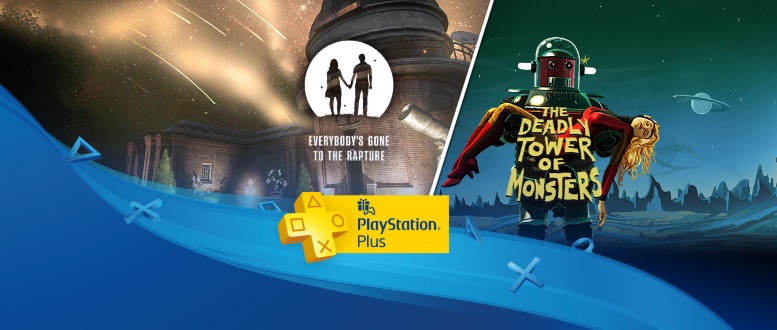 Sony have released news about November's PlayStation Plus lineup of games.
Everybody's Gone to the Rapture, PS4
The Deadly Tower of Monsters, PS4
DiRT 3, PS3
Costume Quest 2, PS3
Letter Quest Remasterd, PS Vita (Cross Buy with PS4)
Pumped BMX+, PS Vita (Cross Buy with PS4 and PS3)
The games will be available to download via the PlayStation Store on Tuesday November 1.
Sony are also having up to 70% off Halloween sale that will go on until Wednesday November 2.