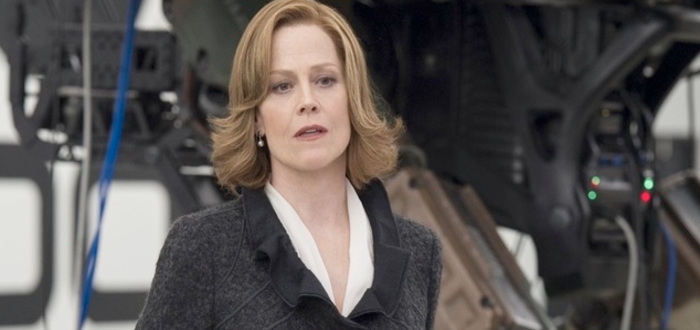 Sigourney Weaver Announced As New Marvel Villain
Yet another crowd-pleasing announcement was made at NYCC this weekend in relation to the new Netflix series, The Defenders. With all four confirmed 'Defenders' on stage – Daredevil, Jessica Jones, Luke Cage and the newly added Iron Fist – Marvel's executive producer Jeph Loeb welcomed the one and only Sigourney Weaver on stage as the new show's main villain.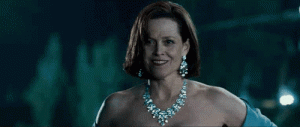 Academy nominated (Gorillas in the Mist, Aliens) and bad-ass to boot, Weaver will be the featured villain when the show airs in 2017, yet her actual role is as of yet unconfirmed. Rumour has it that it will all come down to The Hand (eep!).
Speaking of the latest addition to the cast, Loeb announced that: "Marvel is honoured to have an actress of her caliber and status join what is already our biggest show ever! She is by definition a class act."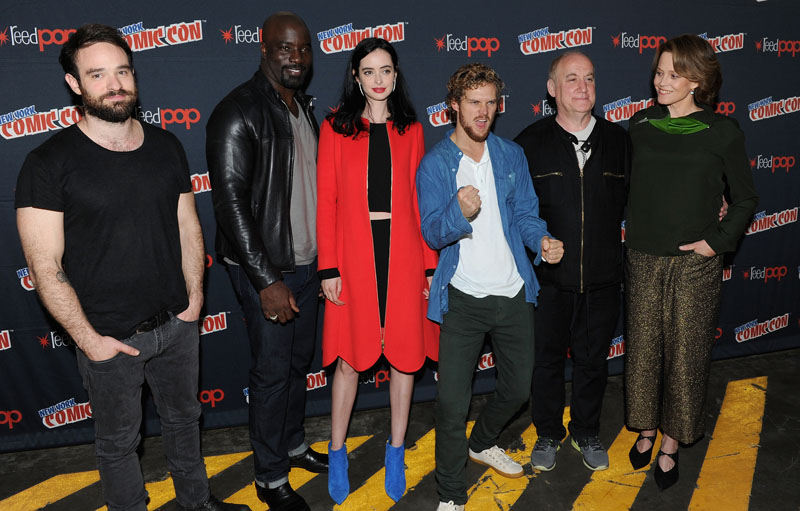 Also scheduled to air on Netflix in the New Year is the last of the 'Defender' series, Iron Fist. Starring Finn Jones, of Game of Thrones fame, the series will centre around Danny Rand and his mystical martial arts skills. Through comic lore, Daniel Rand becomes the legendary 'living weapon' by studying ancient martial arts after his parents die, while gaining his Iron Fist powers by defeating an undying dragon and punching it's heart. He then returns to New York to seek vengeance on the man who killed his father (usual superhero day!)
With all the tie-ins and crossovers we have with the current Marvel series, it will be interesting to see where Netflix brings the next storylines. These four characters have not featured as the Defenders before, in comics or cartoons, yet they all have affiliations with each other in their canon pasts. Luke Cage and Jessica Jones have intimate history in the comic series (which I would love to see realised in the big screen but is highly doubtful at this stage) with Daredevil, Luke Cage and Iron Fist crossing paths numerous times. Iron Fist even had dealings with Misty Knight who features in the current Luke Cage run! I guess we'll just have to wait and see what's in store for our heroes.
Check out the teaser featured at NYCC here:
https://www.youtube.com/watch?v=wBZtM8q2Z1g
Iron Fist is scheduled to premiere on Netflix worldwide next March 17 but The Defenders has yet to announce a release date. Stay tuned for more Marvel news!