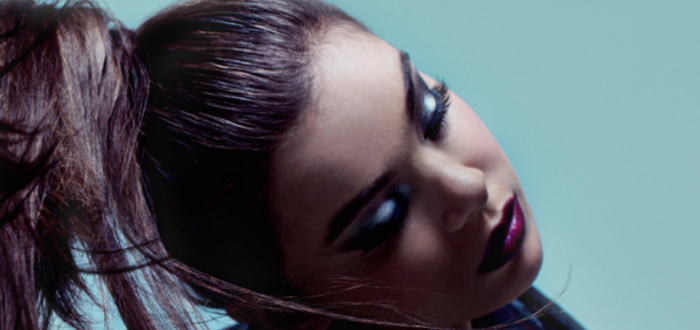 It's Monday again, folks, and that means you're going to need a banger of a tune to get you through the day (a jumbo coffee doesn't hurt either!)
Today we're going for the highly underrated Hailee Steinfeld's 'You're Such A'. You'll be mouthing all the lyrics perfectly by the end of the day, mark our words. It's addictive! If you're going through a relationship dilemma or you have a snarky colleague or boss you're dealing with then you're going to love this!
Are you a Hailee fan? What are you listening to today? Let us know in the comments!