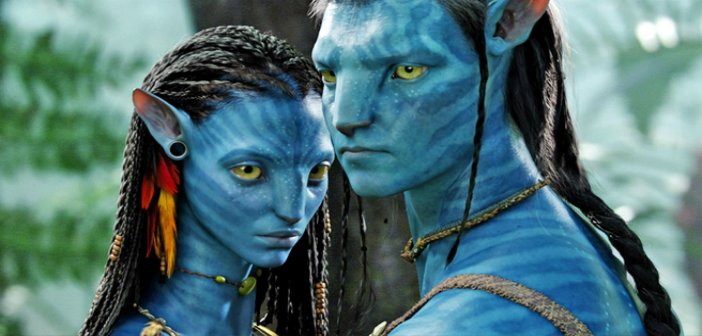 James Cameron Teases Avatar Sequel Details
James Cameron recently revealed some details about the upcoming Avatar sequels.
To start, the director admitted the first sequel probably won't come out until 2018 at the earliest. And at that he mentioned that it could be pushed back should it need to.
For the next film, he added: "We've got most of the sequel stuff already designed, but I like this idea of weaving back and forth between the two worlds, the live world and the film world."
He has said that he plans on making the series a family saga, focusing on Jake and Neytiri, played by Sam Worthington and Zoe Saldana. "It's really the story of his family, the family that [Jake] creates on Pandora. His extended family. So think of it as a family saga like The Godfather."
In April, it was announced that four new Avatar movies would be released in the Decembers of 2018, 2020, 2022 and 2023.
"The important thing for me is not when the first one comes out but the cadence of the release pattern. I want them to be released as close together as possible," Cameron said on the lofty plan. "If it's an annual appointment to show up at Christmas, I want to make sure that we're able to fulfil on that promise."
The sequel is being filmed in New Zealand, though a Cirque du Soleil Avatar-inspired prequel is currently touring around the United States. This show is called Toruk and is highly praised.
Working as a consultant on Toruk, Cameron added: "Thematically, Toruk manages to land very very closely to the feeling of where the sequel stories are going."
Are you looking forward to the future instalments of the franchise? Let us know what you think in the comments below!
Doing a little of this, a little of that. If you see me holding a camera, run!