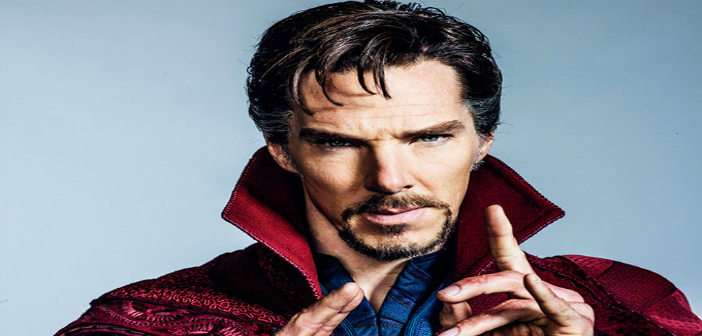 Marvel's Doctor Strange To Be Released Earlier In Ireland And UK
Marvel fans of Ireland and the UK, rejoice! Marvel's newest superhero movie, Doctor Strange is set to be released early here than anywhere else. The announcement was made on the Marvel UK and Ireland official Twitter page. Doctor Strange will be released a week earlier than that in the United States, and a few days before there initially announced date.
The UK release for Marvel's #DoctorStrange moves forward. Catch it in UK cinemas from Tuesday 25th October! pic.twitter.com/ZYm3RfBpcv

— Marvel UK & Ireland (@MarvelUK) September 7, 2016
Marvel's New Strategy?
Marvel is known for going against the usual film-release strategy of revealing a new movie in the US first and then bringing it over seas. For Captain America: Civil War earlier this year, we were also given the film first. It is a strategy that has been working well – both for Marvel and Irish and British fans alike!
The film stars Sherlock's Benedict Cumberbatch and follows Doctor Strange, a surgeon who is involved in a life-changing accident.
Doctor Strange will hit Irish and British cinemas of the newer date of October 25.
Are you excited about the change? Let us know what you think in the comments!
Doing a little of this, a little of that. If you see me holding a camera, run!