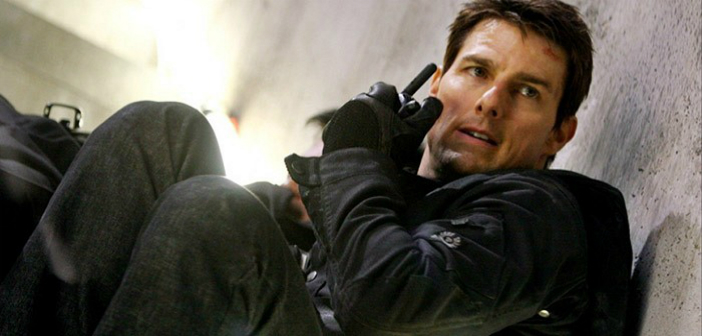 Tom Cruise Returns For Mission Impossible 6
Mission Impossible 6 is the next installment in the not-so impossible franchise. With a rocky start, including star Tom Cruise halting pre-production of the film, the actor has confirmed he will return to the franchise.
Issues surrounding pay and "back-end fees" for the producers, including Cruise, Paramount and Bad Robot, halted production in August, according to TheWrap. However, it seems an arrangement of sorts have been reached and production is planned to start up soon. Production was originally scheduled to begin in January, 2017 for a spring 2018 release date. Despite the hiccup last month, it is possible production could meet the same schedule although Paramount has made no comment on the issue.
Cruise starred in all five previous Mission Impossible films, starting in 1996. His return is vital for the success of the newest installment. TheWrap states the franchise has made $2.8 billion (€2.5 billion)  worldwide. However Paramount has made a surprising to decision to team up with Skydance to help finance the film.
Chrisopher McQuarrie penned the script for the film and will also direct it. He was involved in the previous Mission Impossible film.
Mission Impossible 6 is sated for Spring, 2018 release.
What do you think? Do you think Cruise should return for at least one more film? Let us know in the comments!
Doing a little of this, a little of that. If you see me holding a camera, run!