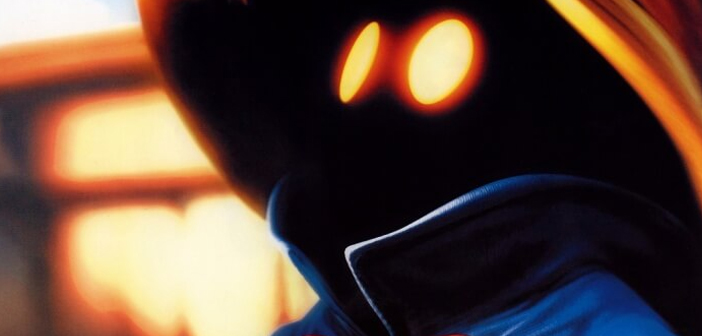 'Melodies Of Life' – Final Fantasy IX – Track Of The Day
As I write this I'm sitting in my bedroom on a comfy little armchair. It's grey, miserable wet outside! It's a day for a good fire, hearty meals and warm music. Get cosy with 'Melodies Of Life' ripped right from the soundtrack of Final Fantasy IX.
Composed by Nobuo Uematsu and performed in Japanese and English by Emiko Shiratori, it's the main theme for rpg title.
A Personal Note
Released back in 2000, FFIX became and still remains my favourite in the series. Having completed FFVII I was hooked on the genre but was left baffled by FFVIII and confused by the game's lack of materia (I was 12). Final Fantasy IX pulled me in and made me fall in love with every character!
So have a good listen and a cosy Sunday! You deserve it!
Editor-in-Chief, part-time super villain and hoarder of cats. If you can't find me writing, I'm probably in the kitchen!