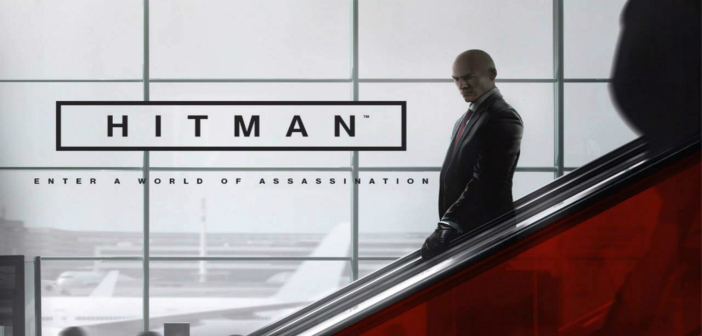 Square Enix and Io-Interactive announced the release date for Hitman: The Complete First Season retail disc. A physical copy of the game will be available for purchase on January 31, 2017. The game will be available on Playstation 4, Xbox One and PC for $59.99 (around €55).
The disc will include the full first season of episodes of Hitman and some extras, including challenges, targets and a bonus DLC. The day one edition of the game will include the steelbook edition also. Playstation 4 players will also receive the six additional Sarajevo Six missions. As well as this, the Hitman Requiem Blood Money Pack will be available for purchase separately on January 31.
Io-Interactive Studio Head, Hans Siefert, stated: "The disc combines everything we have learned, refined and updated over the course of a 10 month live season. It's the direct result of live input, development and feedback from our players. Especially for our fans who want to own the game in a box, we've made it a high quality SteelBook box."
The game is currently on its fourth episode. Agent 47 is expected to travel to the USA and Japan next.
Played the game already? What do you think of the new Hitman so far? Let us know in the comments!
Doing a little of this, a little of that. If you see me holding a camera, run!